Laryea Kingston Not Pleased By Ghana's Failure To Clinch Any Award At Aiteo Awards Gala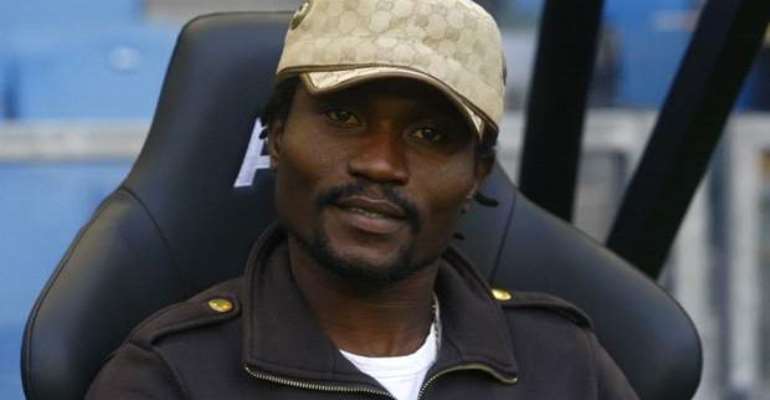 Former Black Stars winger, Laryea Kingston has expressed his disappointment for Ghana not being able to win any award at the 2017 Aiteo CAF Awards Gala held at the Conference Centre.
Ghanaian duo, Christian Atsu and Thomas Partey were excluded from the list have been named in the provisional 30 man list.
Black Princesses who were nominated for the for the Women's National Team of the Year failed to win the award.
Black Starlets and Charity Stars captain, Eric Ayiah was also excluded from the final three for the young player of the year award.
However, the former Hearts of Oak winger is dissatisfied by Ghana's failure to win any accolade on Thursday night.
"Oh yes I feel disappointed not to see any Ghanaian win any of the awards," he spoke to the media.
"It would have been great to have many Ghanaians win the various awards because we are hosting here.
"But that didn't happen, we just need to continue working hard and try to make it next time, is being a while we won the list," he added.