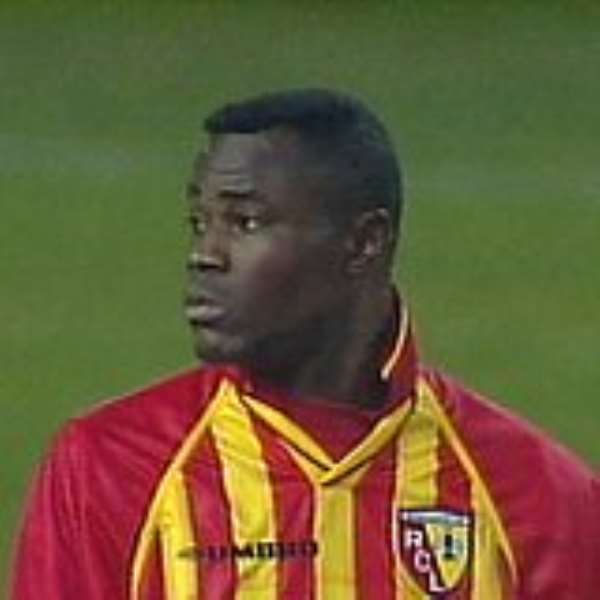 Former Everton player Alex Nyarko is sacked from his norwegian club, league leaders IK Start.
Nyarko was a dissapoinment, only playing 53 minutes as subsitute for the south-norwegian club. He was injured most of the time. The african midfielder did not show up on monday because of family-problems, when IK Start travelled to Oslo to oppose Vålerenga,
Nyarko and IK Start discussed what was the best to do and they both agreed that cancelling his contract was the smartest thing to do.
The league leaders are now hunting three scandinavian players, but it's not known who they are. This is a result of Nyarko leaving. The former Premier League player was a very expencive investment for IK Start. B