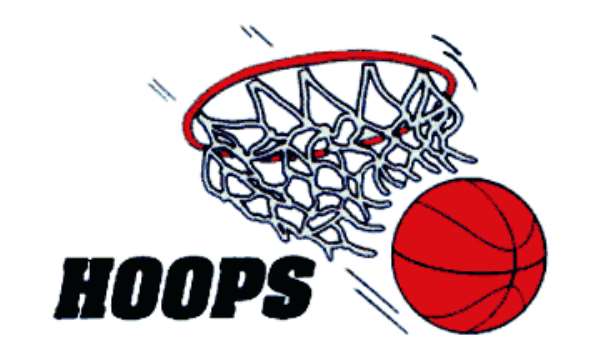 Defending Champions Braves of CEPS are on course to succefully defend their league title. They proved this when they beat the much improved Tudu Wizards 65-47 last week.
The Shockers of Police also lost, again to Reformers 86 - 69.
The game of the week however belong to the tie between Veteran Club After 7 and Fire Service. After 7 controlled the first quarter and led by 6 points (17 - 11) at the end but Alhaji ad Gee starring for Fire Service came back strong in the second quarter and led the game at the half.
It was ironic that the veteran team was the one to finish the game strong. Coming back from a 6 point deficit to end the game 53-48. It took shots from George Oshew Afful, Liberty Kesse and Alex Kukula to finally break down Fire Service who simply could not withstand the defense of the likes of Jerry Bash Ayivor and Kyekyeku Agyeman in the final quarter.