Black Cranes' Richmond Osarfo to participate in IWF Junior World Championship
Sports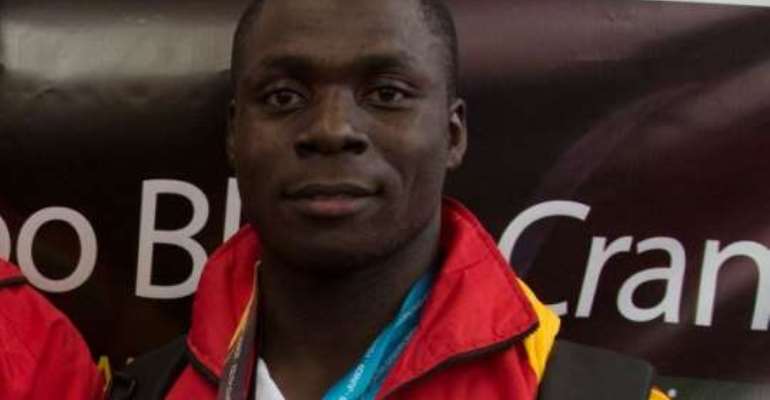 Accra, June 14, GNA - National Weightlifter Richmond Osarfo would be Ghana's sole representative at the International Weightlifting Federation (IWF) World Junior Championship in Tokyo, Japan.
The competition would be staged at the Ota City General Gymnasium in Tokyo from June 15-23 this year.
The competition would also serve as a preparatory exercise for the young athlete as the 2018 Gold Coast Commonwealth Games qualifier for weightlifting begins later this year in Japan.
Osarfo, who was recently adjudged as the Sports writers Association of Ghana's (SWAG) Discovery of the Year, would be joined by the head Coach of the Black Cranes, Dr Kyle Pierce.
Pierce would represent Ghana as the leader and coach as well as the Ghana Weightlifting Federation (GWF), in the IWF Congress also to be held during the championship.
The weightlifter would compete in 94kg and is expected to snatch and jerk 145kg and 170kg respectively.
He was one of the athletes at the IWF World Youth, seniors and Juniors Championship in Penang, Malaysia, where he won bronze and silver medals.
The Ghana Weightlifting Federation (GWF) headed by Mr. Ben Nunoo Mensah wished Osarfo the very best of luck and urged him to raise high the flag of Ghana at the event.
GNA
By Edna A. Quansah, GNA