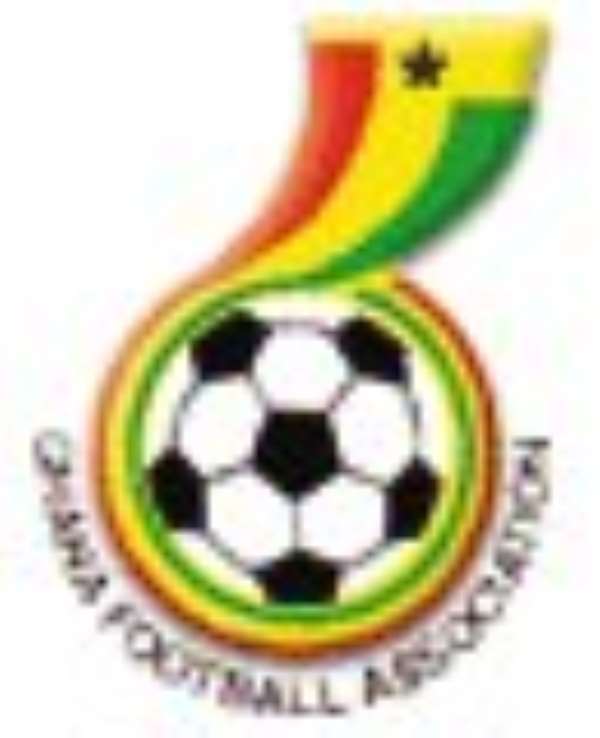 Accra, May 5, GNA - Congress, the highest decision making body of the Ghana Football Association (GFA) on Thursday, made few alterations to a draft proposals by the five-man reform committee tasked to forward a roadmap that will effect the needed changes within the GFA for onward submission to FIFA for certification.
The Committee had proposed an 18-member Executive Committee to run the affairs of the GFA but Congress modified it to 24 to give greater representation particularly to all the 10 Regional Football Associations (RFA) in the country.
It is made up of the President, which shall be elected by Congress; 10 duly elected members from the national clubs, 10 from the RFA, a representative from the National Sports Council (NSC) and one each from the Schools and Colleges and the Universities.
Out of the Executive Committee shall come the Emergency Committee to be presided over by the President and would directly be in charge of the day-to-day administration of the GFA - a scheduled formerly under the ambit of the Management board.
The Executive Committee according to the draft shall elect its own Vice President.
The five-man reform committee made up of Mr Kwesi Nyantekyi, Vice Chairman of the Management Board of the GFA, Jones Alhassan-Abu, Kwame Ntow-Fiako, Fred Crentsil and Randy Abbey relied on a wide-range of working documents including the FIFA Standard Statute, the Confederation of African Football (CAF) and the English Statutes.
The Committee headed by Nyantekyi also proposed new clauses that thitherto were missing from the GFA statute notably, the non-discrimination act.
FIFA on March 23, this year, wrote to the GFA General Secretary Kofi Nsiah stating that the architecture of the GFA statutes was extremely complex with the superposition of three bodies, the Congress, the Executive Council and the Management Board, with overlapping competencies and three different presidents/chairmen, (it has created) instability and a lack of clarity in terms of political legitimacy.
Subsequently, it proposed a legislative (congress), executive (executive committee) and judicial (disciplinary and appeal committees), as is the case in FIFA, Confederations and football associations around the world.
Aspiring "presidential candidates", must be nominated and seconded by 10 people thereby doing away with government nomination, which is frown upon, by FIFA.
He presides over Congress, the Executive Committee and the Emergency Committee.
Congress shall made up of 150 members comprising, the 24 Executive Committee members, three delegates each from the 10 RFAs (30), two delegates from the 16 premier leagues clubs (32), one each from the 48 Division One Clubs (48), one each from the Security Sports Association (SESSA) and the Schools and Colleges, three (3) from the National Sports Council, two each from Coaches Association, Referees Association, Women Football, Juvenile Association and Players Association.
The Reforms Committee told Congress it would convince FIFA on the voting rights of the Executive Committee members at Congress and the issue of government direct involvement in football since it (government) is the sole financier of all the national teams and provider of major facilities. 05 May 05