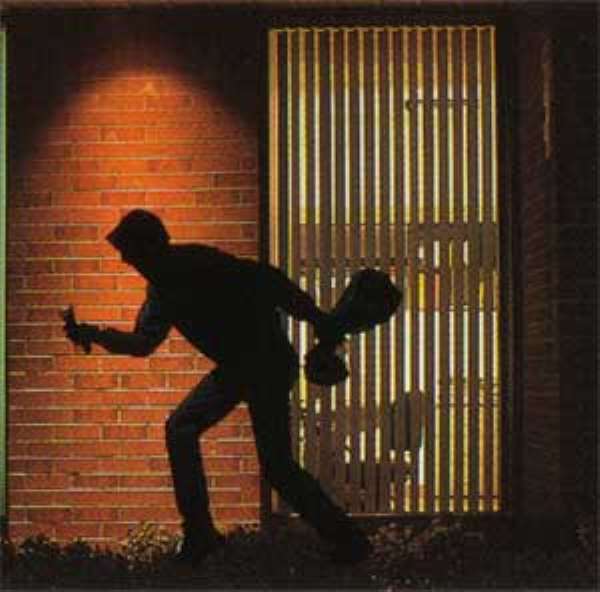 Tema, April 20, GNA - Two armed robbers were shot dead during a gun battle with the Tema Police Patrol team on the Spintex road at about 0200 hours on Wednesday.
They have not been identified but a lady identified one of them as one of those who attacked her house at Manet Estates on February 14.
They robbed the residents of 1.2 million cedis, two mobile phones, and a pump action riffles with 50 rounds of ammunition.
Chief Inspector Nketiah-Yeboah said a search on that robber, who was in a facemask, revealed an industrial cutter.
The other robber, an Albino, had a pump action riffle with Number MV 69852G, believed to have been stolen from the Manet Estates on February 14, a space to spacefon machine, a bayonet, two wrist watches, necklace and a bracelet.
He said the Tema Police Patrol team had information from Police Headquarters in Accra that there was robbery on the Spintex road and on their way to the scene six robbers engaged them in a gun battle at Hydro Form Estates on the Spintex road during which two of them died.
Police investigations have revealed that the six robbers were among a gang of robbers who had attacked residents on the Spintex road between February and April.
During their operations they used locally manufactured pistols and robbed their victims of their jewelleries, mobile phones, DVD deck, sound systems, cash and a Nissan Primera Saloon car.
The police believe that the rest of the robbers escaped with gunshot wounds and have appealed to the public to provide them with information for a handsome reward.
The police also appealed to victims of the current robbery on the Spintex road to report to the Tema Regional Police for retrieval of their items.