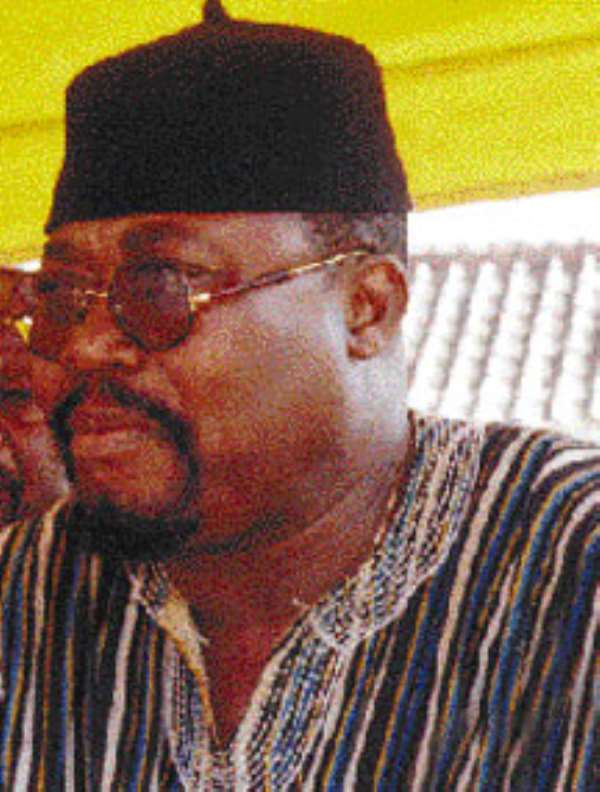 The six people, including two top officials of Ghana Football Association (GFA) accused by Dr. Nyaho Tamakloe for comptempt of court have been acquitted and discharged by Accra High court today.
The six are Justice Ampiah (president of GFA Congress), Y.A. Ibrahim (vice president of congress and chairman of GFA Executive council), J.Y. Appiah (Chairman, GHALCA) and Kojo Yankah (Western Regional Football Association chairman).
The rest are Alhaji Karim Grunzah and Kofi Manu, both high ranking members of GHALCA.
In his ruling, His Lordship, Justice Acquaye stated that he found nothing comptemtious about the conduct of the accused persons since the prosecution failed to prove beyond reasonable doubt that the accused actually voted for the no confidence resolution passed by extraordinary congress in the FA boss.
It would be recalled that Dr. Nyaho Tamakloe sought refuge at High Court late last year in the wake of an impeachment threat from Executive council members. In the heat of events, Congress, the supreme organ of GFA passed vote of no confidence resolution in Dr. Tamakloe.
The hearing of the case in which Dr. Tamakloe has pleaded with the Honourable Court to restrain the EC from impeaching him is set for April 14, 2005.
Stay tune!