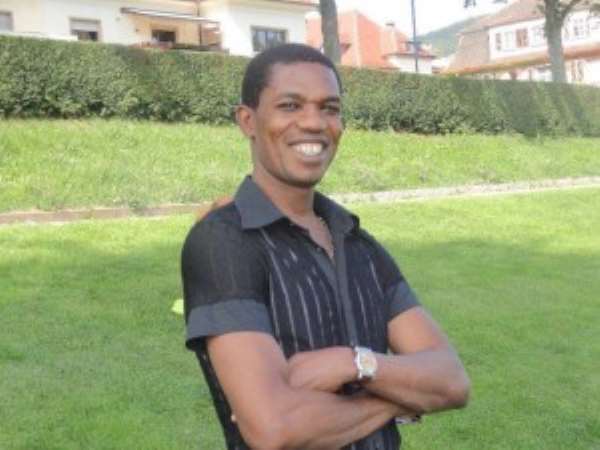 Nzema Kotoko head coach malam Yahaya has claimed that the GN Bank Division One League is tougher than rhe Ghana Premier League.
The Ghana Premier League is left with two matches to end the season with no winner yet despite approaching the penultimate matches.
Wa All Stars, Hearts of Oak and Aduana Stars are all capable of winning the league mathematically with two more clubs yet to define their status in the relegation battle.
But the former King Faisal coach insists the Ghana Premier League is not tough.
'' The Division One League this season is tougher than the Premier League because our teams which are on top and second position are having more points that the Premier League clubs whilst our top scorers are on heat with more goals as well,' Mallam Yahaya told the media after his side's 1-1 stalemate with zone two leaders Elmina Sharks on Sunday afternoon.
Mallam Yahaya argues that whilst the top three clubs in the three Division One League zones are amassing over fifty points, the top clubs in the Ghana Premier League are pegged on 48 points.
'If you look at the Zone 1, RTU, Mighty Royals and Bolga All Stars all have over 50 points while Elmina Sharks won the Zone 2 with 66 points.
'All the top three clubs in Zone 3 have more than 50 points and that shows how tough our league is,' he added.
Nzeman Kotoko are 5th on the 16-team log with 42 points.