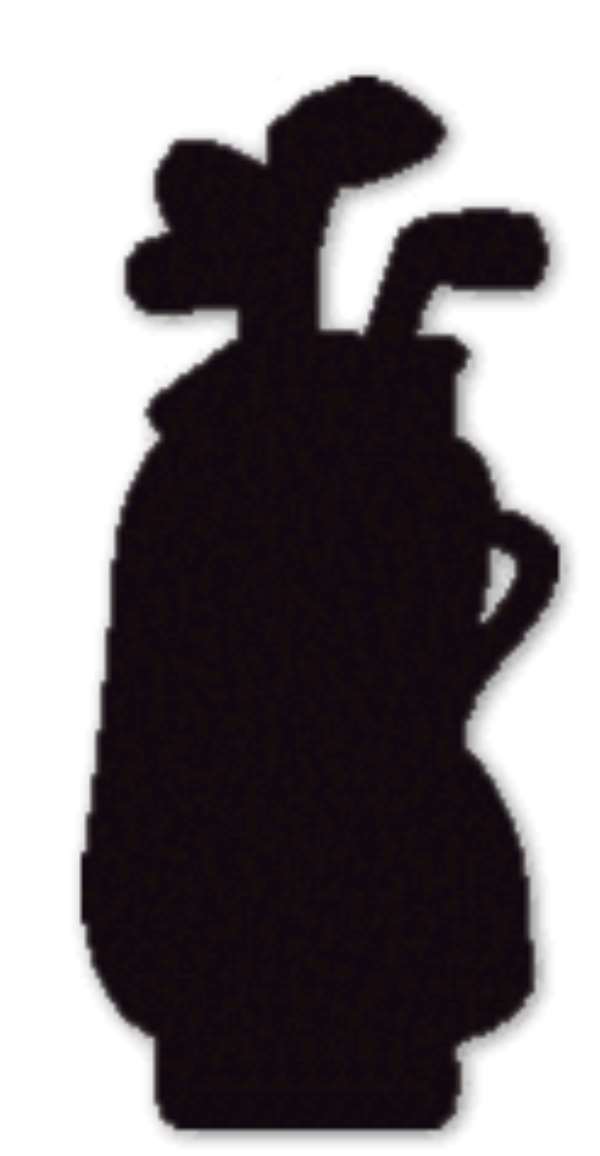 Accra, Feb. 6, GNA - One of the biggest events on the calendar of the Tema Country Golf Club - the President's Putter -, which is normally played on the last Sunday of every February, has been pushed forward to February 20.
The change in date was necessitated by the up-coming Guinness Open scheduled for Kumasi on February 26 and 27, which coincides with the President's putter.
The Guinness Open, the second most prestigious Tournament after the Ghana Open provides the platform for all captains from the various golf clubs in the country to deliberate on pertinent issues affecting the sport.
Mr Ebenezer Adablanu, Chief Executive Officer of the Tema Country Golf told the GNA Sports that in order not miss out on such an important gathering, the president's putter needed to be rescheduled to enable the captain and some top brass from the Tema club to be represented.
Felix Owusu-Adjapong, Minister of Parliamentary Affairs who was recently elected president of the club and Elizabeth Essel Koomson who has taken over from Essie Cobbina as lady captain and some officials will be outdoored during the President's Putter.
Meanwhile, the Tema Country golf club will participate in two high-profile competitions in Nigeria in May and July respectively.
The first is an inter-club competition with Ikeja Golf Club on May 7-8, whereas the second is an annual Otukpo golf club on July 16-17.