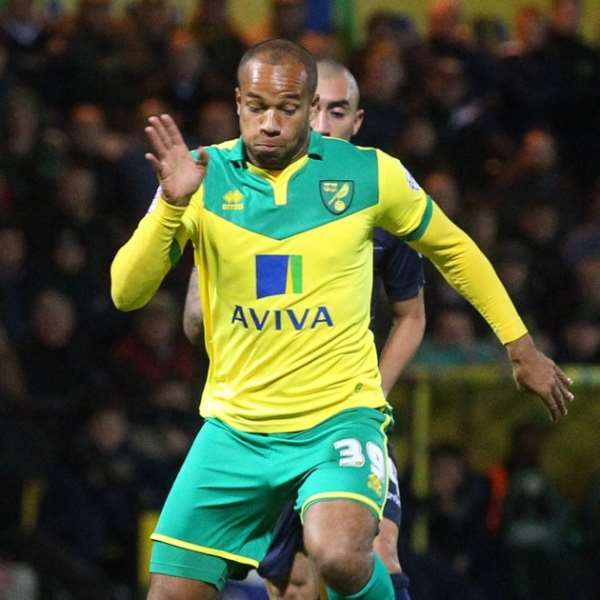 Vadis odjidja
Norwich manager Alex Neil has confirmed Ghanaian Vadis Odjidja is going nowhere and remains part of his plans for the season. 
Midfielder Odjidja impressed when he came on in Saturday's 1-0 win over Southampton in the Premier League.
The Belgian international spent part of this season on loan at Rotherham, but underlined his value with a clever assist for Alex Tettey's second-half winner.
"Vadis will definitely remain here,' said Neil.
"It wasn't a case of if he didn't take his chance he would be going, he just wanted to play games. Basically if he is not, then there are only two scenarios and he wanted to play games and he has shown to me and the team he has something to offer.
'Credit to him, he'll be involved moving forward. I had a good chat with him and I think he was getting a bit frustrated because he wanted an opportunity to play games, so I spoke to him and his agent and I said I would try to get him some game-time and then we would see what he can do and if it didn't work out we would address it in the window. I hope that continues.'