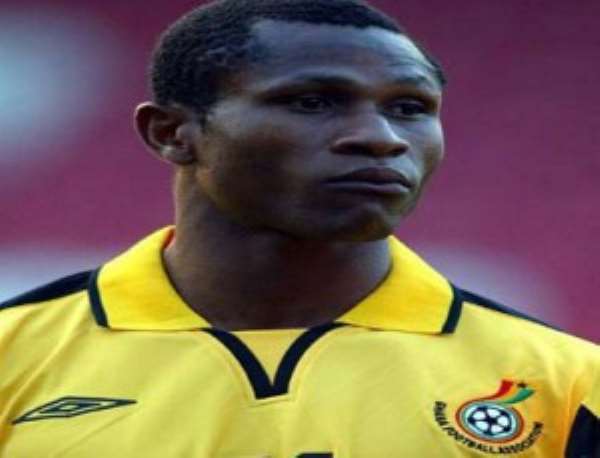 Former Asante Kotoko center back Issah Ahmed has noted that the poor pool of talents in the Ghana Premier Team will make it extremely difficult for any of the current crop of players at his former club to command a starting role during their playing days.
The quiet and gentle defender insists that the players at his former club today lack the quality that would qualify them to command starting roles in the 2004/05 Kotoko squad.
He added that it will even be difficult for them to warm the bench as they had better players on their bench than those commanding first team play in the club now.
'If you look at the players today, very few of them could make our bench. Because the quality we had was such that if I look at today's players, I see they would struggle during our days.'
'It will be very difficult for any of the current players to make our bench let alone get into the starting eleven,' Issah Ahmed noted in an interview with Ashh FM in Kumasi.
By: Sheikh Tophic Sienu @desheikh1 on twitter