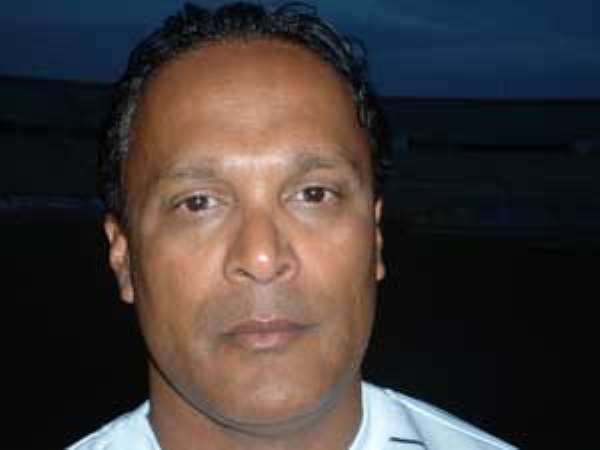 Accra, Sept. 14, GNA - The Ghana Football Association (GFA) has officially written to former Black Stars coach, Mariano Jeronimo Barreto to demand 10 million dollars from him as compensation for breaching the three year contract with the association. Dr. Nyaho Nyaho-Tamakloe, Chairman of the GFA disclosed this in a statement made available to the GNA Sports on Tuesday.
According to Dr. Nyaho-Tamakloe, the GFA's claim is based on the failure of coach Barreto to adhere with clause eight of the employment agreement, which gives him the right to state any grievances in writing addressed to the Chairman of the association or whoever is acting in that capacity. Dr. Nyaho-Tamakloe said, "His action, which constitutes a breach of the contract has caused the GFA an irreparable loss and lots of inconveniences". The clause further states that the contract can be breached if the association fails to address the grievances within 30 days.
Coach Barreto early this year signed a three-year renewable contract with the GFA but left midstream to take up an appointment with Portuguese Super league side, C.S. Maritimo last week. It would be recalled that Yugoslav coach Milan Zivadinovic last year absconded with 65,000 dollars after guiding the national team, the Black Stars to play only one match, but the GFA with the support of FIFA managed to recoup 50,000 dollars from him.