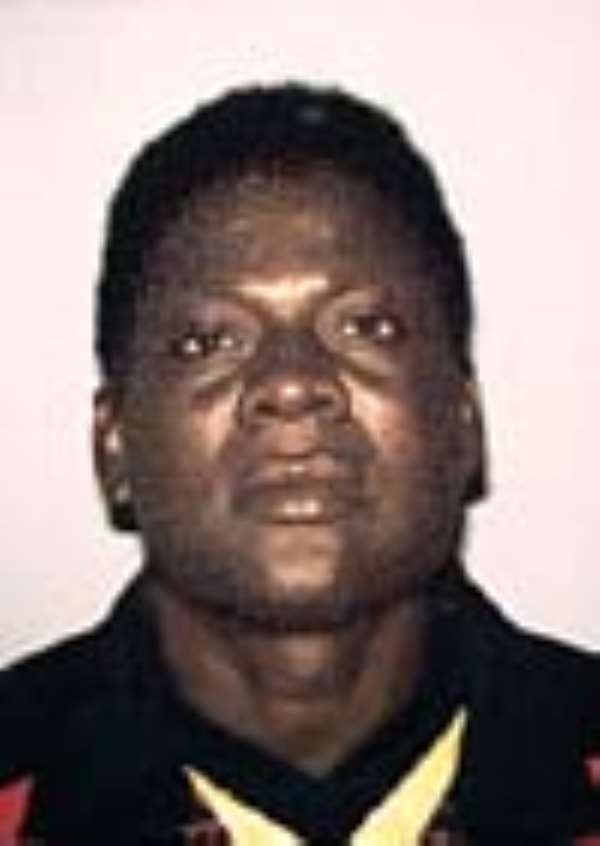 Space FM can now confirm that Coach Sam Arday, the Multi-System Man is beeing considered as a replacement for runaway Portuguese Coach,Mariano Barretto.
An impeccable source close the Ghana Football Association and the soft- spoken Coach hinted your authoritative Space Fm,the two are putting finishing touches to a deal, which will see the Feynoord Academy Manager take the Black Stars through the remaining 2006 World Cup Qualifying Series.
A deal is expected to be annouced on tuesday.The now vacant Stars' Coaching job has attaracted some high-profile names like former Tottenham Boss Peter Reeves with Marcel Desaily as Deputy,whilst his fellow Englishman Richard Allan Ferris has also applied.
Stay tuned!