Manchester United vs Manchester City: Louis van Gaal warns his players against getting sent off in derby clash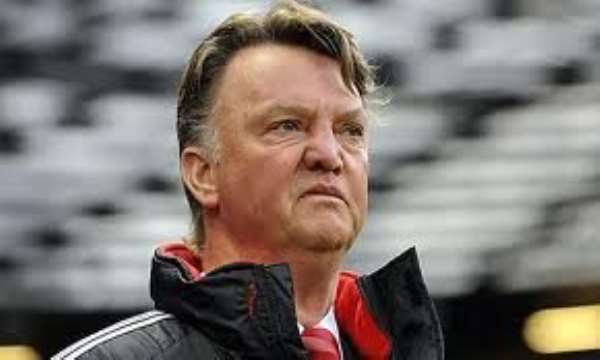 Manchester United Loius Van Gaal has warned his players not to get sent off during the crucial clash against Manchester City.
The 20-times English champions suffered a 1-0 defeat against the Premier League champions and saw their defender Chris Smalling get sent off in the first half in the league during the derby at Old Trafford on 12 April.
So far this season, the Dutchman has seen five of his players receive marching orders in the league, which is the worst in his managerial career. Van Gaal revealed that he has already started the preparation with the red card, but urged his players to keep their cool against City.
"I have started our preparation with the red card. Control of emotions is also a talent of a player,"Van Gaal expl
"You have to have a lot of talents to be a professional player, and you know when you have already a yellow card you don't have to make a second foul to get a second.
"You have to know that. But that goal is also a learning process. Shaw had also a second yellow card and Wayne had a red card, as a captain. We have five red cards this season - unbelievable. That's not good."
"I am always warning in these kind of games that we have to control our emotion, so I hope that after all the red cards we've had - it's a record in my managerial career - we don't have any more."
"I say always in such games - always - you have to control your aggression. We did not do that against City. So I hope we have learned from that moment," the United manager stressed.
United are enjoying a great run in the Premier League as they are on a five-match unbeaten run. On the other hand, Manuel Pellegrini's side have endured a poor form away from home as they managed just one win in the last seven matches played in all competitions