120 golfers to compete for President's Putter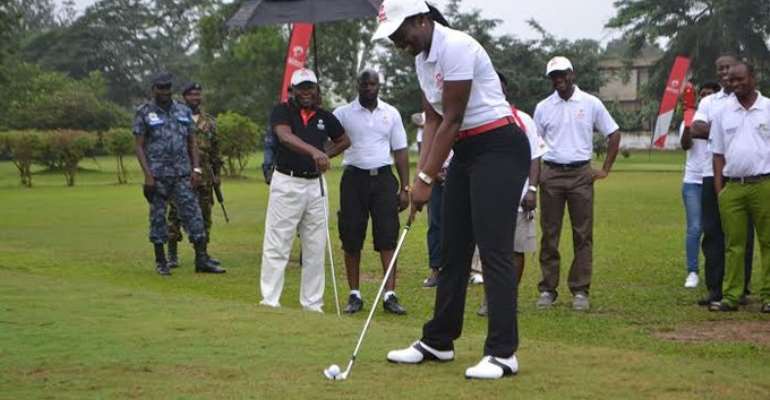 About 120 amateur and professional golfers will parade at the Achimota Golf Course in Accra, to compete for this year's President's Putter on Saturday, February 14.
John Atta Nyamekye, President of the Achimota Golf Club who announced this in Accra on Thursday, said the one-day event, which will be played in accordance with the rules of the World's Golf governing body and the local rules of the Achimota Golf Club , was being sponsored by Engen Oil Ghana Limited.
He said the game will be played in the categories of Seniors, Juniors, Amateurs and Professionals.
Atta Nyamekye named some of the golfers expected to take part in the competition as Mike Ezan, Mike Aggrey, Frank Adu Junior and Rene Kwame, all of Achimota.
The Tema team which will be led by Noel Hammond will include Felix Owusu-Adjapong, Paul Owusu-Baah and Alex fiagomey while the Ladies segment will be led by Esther Antwi, Lady Captain of the club.