Jordan the Formula 1 driver: My son could have been a race driver - Abedi Pele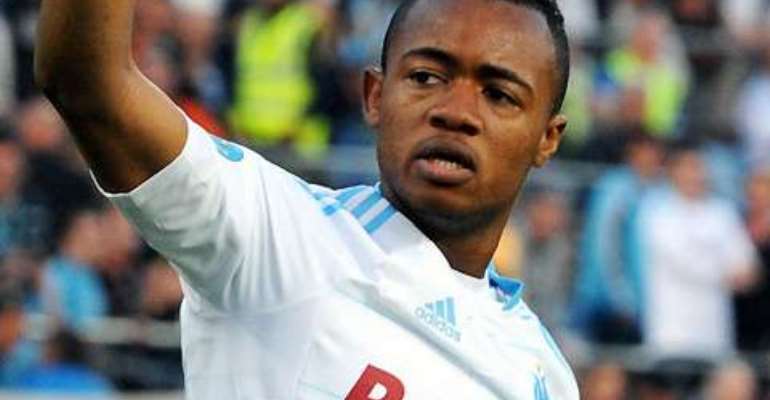 Football legend Abedi Pele has revealed that his youngest son Jordan Ayew was close to becoming a formula one driver before deciding to play football.
Dede, Rahim and Jordan are the three sons of the football maestro who have followed his footsteps as a footballer.
Both Jordan and Dede represented Ghana at the just ended FIFA world cup in Brazil where the Black Stars exited at the group stages.
The two brothers who both ply their trade in France with Olympique Marseille enjoyed a good run towards the end of the French ligue 1 season with Jordan on loan at Sochaux.
'I never decided for the future of my boys when they were growing up.
'They usually used to watch my training sessions back in the days with Marseille.
'I can say Dede was the one who really wanted to play so much because he was following me everywhere I went and watching my cassettes all the time.
'For Jordan, he was more interested in car racing because he wanted to be a formula one driver so he was so good in driving when he was a kid. He was a very good driver.
'It all changed when we came back to Ghana and he saw Dede playing and everybody was talking about Dede, then he said he didn't want to be left behind so he joined.
'They have their own individual styles because Dede is more like me and Jordan is in the mould of Christiano Ronaldo, very skillful, strong and fast'.