New Brooklyn Nets coach Lionel Hollins hails miracle appointment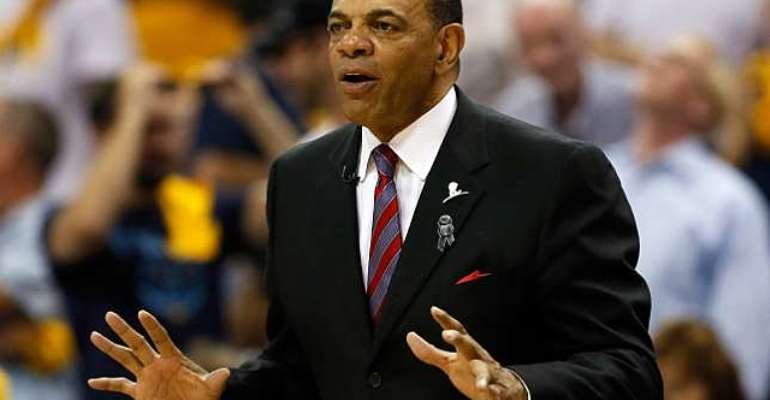 The Nets moved quickly to appoint a new coach following Jason Kidd's abrupt departure to fellow NBA team the Milwaukee Bucks last week after just 12 months in the role.
Hollins has been without a coaching position since the Memphis Grizzlies decided not to renew his contract after they suffered a 4-0 sweep to the San Antonio Spurs in the Western Conference finals in the 2012-13 campaign.
The 60-year-old has reportedly been interviewed for jobs with the Denver Nuggets, the Cleveland Cavaliers, the Minnesota Timberwolves and Los Angeles duo the Lakers and the Clippers.
And he admitted he was unsure if he would ever be return to a top NBA job.
"As one gets older, you don't know if the opportunity's ever going to come back around again," he said.
"To have this opportunity is truly a blessing and the way it came about is truly miracle-like and I'm very thankful."
Hollins takes charge of a side that had a 44-38 regular-season record last term, and reached the semi-finals of the Eastern Conference play-offs.
And he is excited by the challenge of moulding the New York outfit into a championship contender.
"Two Saturdays ago, this job wasn't open and I'm sitting at home waiting on the LA Lakers to make a decision," he added.
"'I'm here to try to develop a consistent championship contender. That's why I'm excited, because this gives me the best possibility for that."