Williams have set alarm bells ringing at Mercedes, says Niki Lauda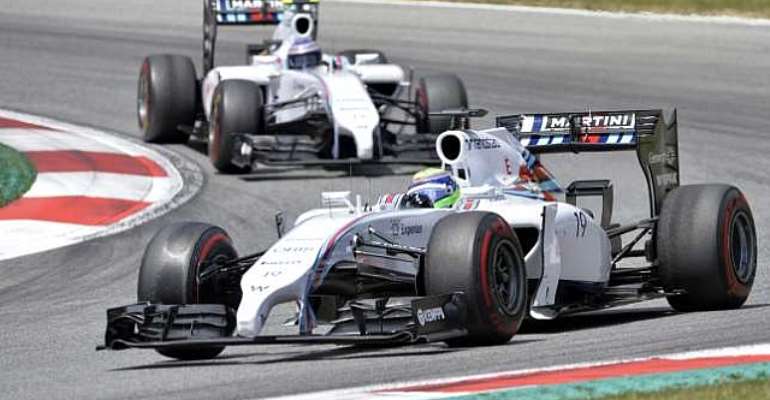 For the first time this season Mercedes failed to have a car on the front row of the grid after qualifying as Felipe Massa and Valtteri Bottas took the top two spots.
Lewis Hamilton and Nico Rosberg have dominated the drivers' standings so far this season, with the German leading his British team-mate by 29 points, and third-placed Daniel Ricciardo of Red Bull by 82.
Austria saw another one-two for the German constructor, but Bottas was only eight seconds behind in third and Massa completed the top four.
Lauda admits seeing both Williams drivers provide a bigger threat has made the team nervous, and will drive them to further improvements.
"The alarm bells are ringing that the competition is coming closer," Lauda is quoted as saying by Crash.net. "If the alarm bell rings in time then you can do something.
"If you sit back " which we don't try to do " you miss out.
"So what we are going to do is keep on developing the car."