My hands are clean: Berekum Chelsea CEO denies involvement in match fixing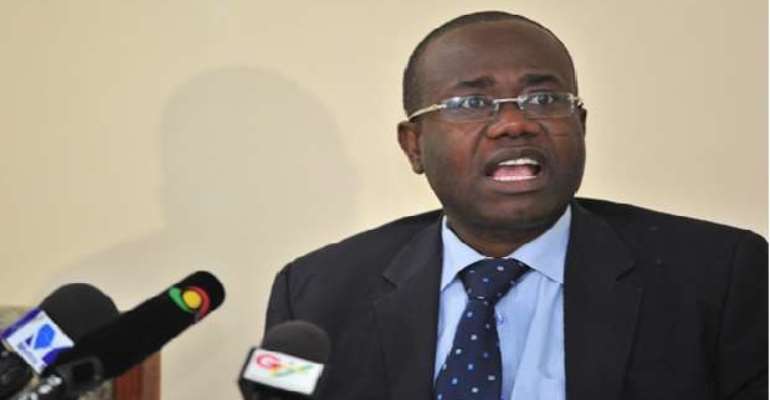 Tuah-Yeboah Alfred on behalf of his clients, Obed Nana Kwame Nketiah and Christopher Anto Forsythe, has denied allegation of match fixing against his clients
Some undercover journalist from the daily Telegraph in U.K met Forsythe and Nana Kwame Nketia, that they wanted to sign a one year contract with the Ghana FA to enable them organize friendly matches for the Black Stars.
As part of the discussions, the Berekum Chelsea CEO agreed to persuade the GFA president to buy into their idea of determining the outcome of the friendly matches that would be played within the one year period that the contract would be signed.
However, the solicitor of Nana Kwame and Forsythe says their clients are shocked with the Daily Telegraph publication, which associates them to match fixing scandal involving Black Stars matches.
The release stated that the publication is a portion of an entire conversation which took place and doesn't represent how their clients were lured into those conversations.
'My clients have leant with surprise publications made in the Daily Telegragh of London, UK and other Media Networks linking them to corrupt activities in the administration of football,' the statement read.
'The said publications are half baked and do not represent the full details of how my clients were lured into those conversations.
'In the fullness of time: my clients would lay bare the true facts on the ground for the whole world to know the truth.'