2015 AYC: Gambia out for fielding overage players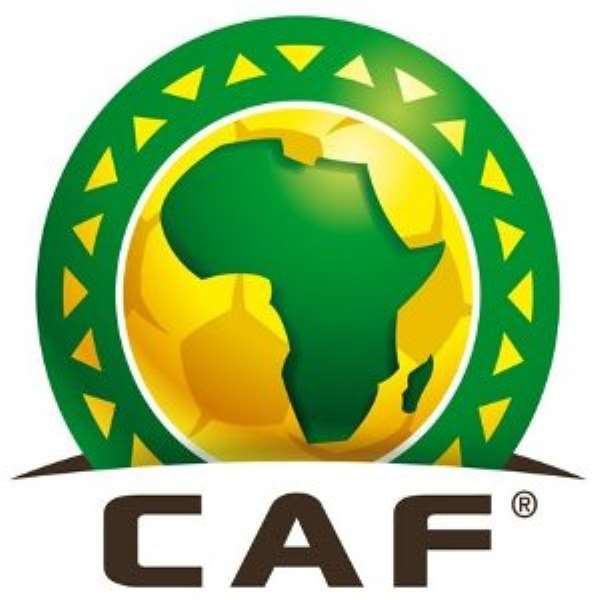 CAF have thrown out Gambia from the 2015 African Youth Championship after they paraded five players who are older than the age allowed for the U20 championship.
Liberia, who lost at home to Gambia 1-0 in a first leg qualifier earlier in the month, have therefore qualified for the next round of the competition.
According to CAF, Gambia lined up Sampierre Mendy, Buba Sanneh, Bubacarr Trawally, Saloum Fall and Ali Sowe, who were all born in 1994 and are not qualified to participate in the competition reserved for players born on or after 1 January 1995, as stated in a circular dated 2 September 2013 sent to all Member Associations of CAF.
Liberia will now battle Cote d'Ivoire in the next round of the qualifying series early next month.
Senegal will stage the 2015 AYC from March 8.