Ghana FA salutes Appiah over honorary doctorate award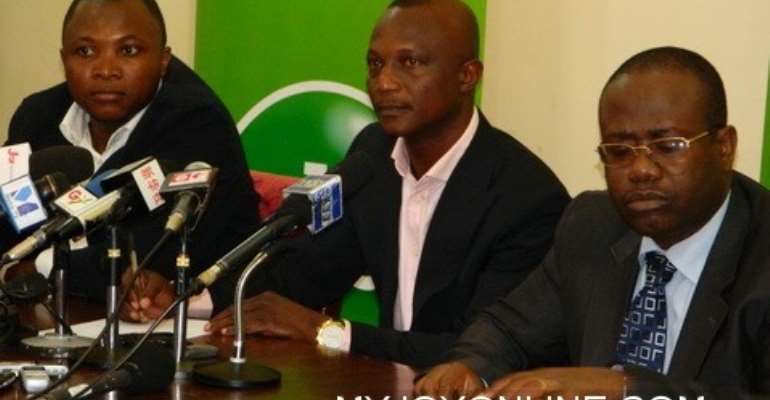 The Ghana Football Association (GFA) has sent a commendation message as a tribute to James Kwesi Appiah after he was conferred with a doctorate degree.
The ex-Ghana defender was awarded a doctorate degree by the Day Spring Christian University of Mississippi, United States for being the first native coach to lead the national team to the World Cup and for the successes he has contributed to Ghana football.
Dr. Appiah was conferred the honorary doctorate and delivered the convocation address at the School of Allied Science campus in Accra on Saturday.
GFA President Kwesi Nyantakyi on behalf of the sport body has congratulated the Black Stars coach for the recognition handed him by the University.
"We are delighted by the news that coach Kwesi Appiah has received an honorary Doctor of Psychology in Sports from the Day Spring Christian University of Mississippi," GFA President Kwesi Nyantakyi said after the meeting on Monday.
"This award, richly deserved, reaffirms Kwesi Appiah's remarkable gifts of intellect in the game which he has dedicated to the service of Ghana football.
"His enduring deep commitment to Ghana football has evolved from a child playing youth football into a profound dedication to the Black Stars which resulted in the country's recent qualification to the World Cup."
Appiah will lead the Black Stars to the 2014 World Cup in Brazil in June.