Coach Didi lauds Adotey and Maidens performance in Costa Rica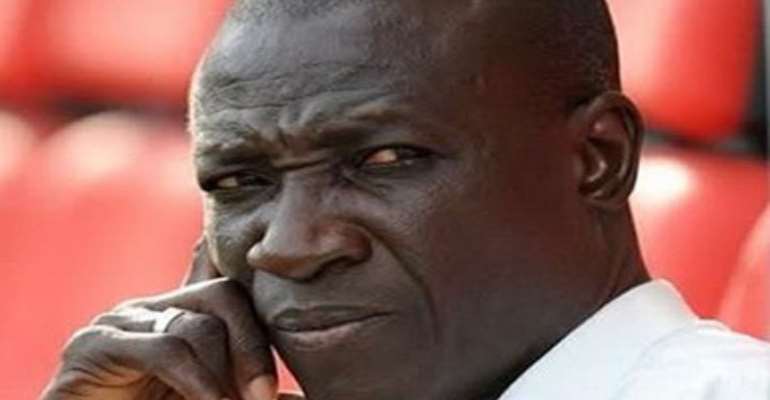 Ex coach of the Black Maidens Masud Didi Dramani has praised the current team for their impressive performance at this year's FIFA U17 World Cup in Costa Rica.
The maidens lost out 4-3 on penalties after drawing 2-2 in regulation time with Italy last week Thursday to crash out of the competition which they showed clear signs of potential winners.
 Masud Dramani who guided the Maidens in the previous tournament in Azerbaijan where they won bronze has lauded coach Adotey and the team for their exploits.
"I was very impressed with their performance they stepped up one more moment despite not getting to that level still they led in the group which we didn't do, we didn't lead in our group," said Didi
"Many were those who didn't believe that we could qualify from that group and they winning their two opening games to lead the group is commendable.
"It was unfortunate they lost but it happens in football, we just need to encourage the team and always know that at that level is not just about winning is always about getting the right things in place so that you get a good stable to be able to sprint on."
hrough this difficult times." Story by Ghana/Joy Sports/ Benedict Owusu