Meet Berekum Chelsea opponent Al Ahly Bengharzi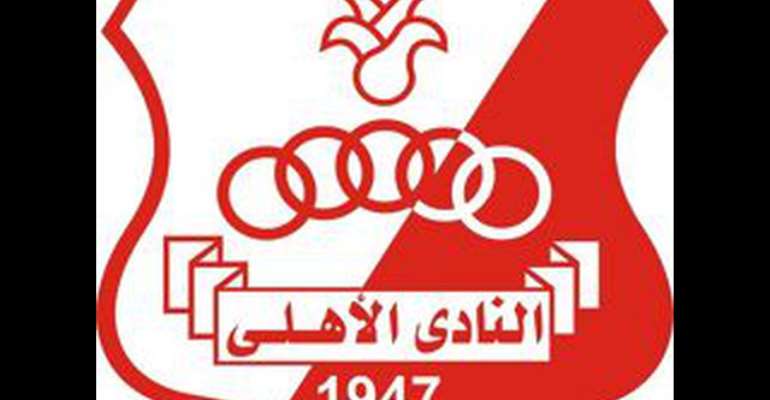 As the 2014 CAF Champions League enters the first round this weekend, allsports.com.gh brings you a profile of Berekum Chelsea's opponents Al Ahly Bengharzi.
Founded in 1947, Al-Ahly Sports Cultural and Social Club, popularly known as Al Ahly Benghazi, are a club based in the second largest city in Libya, situated in the North-East. It is widely believed to have political roots, in a movement known as the Omar Al Mukhtar Society.
Nicknamed 'Butchers', have been champions of Libya on four occasions, the first of which occurred in 1970 and the last in 1992. They have also triumphed twice in the Libyan Cup.
They are participating in this year's competition by virtue of being winners of Group B of the Libyan Premier League – restarted for the first time since the civil war erupted in the wake of the Arab Spring in 2011.
They have twice previously been in the Champions League, failing to go past the first round in 1981 and 1992.
Widely tagged 'Libya's second most supported club', they play at the 65,00 capacity March 28th Stadium in Benghazi and are coached by former Egyptian International Tarek El Ashry.
In the preliminary stage of the Champions League, they squared off with Chadian side Foullah Edifice, whom they beat 4-2 on aggregate, losing 2-0 away after hammering them 4-0 in their home fixture played in Tunisia.
Powerful Zimbabwean striker Edward Sadomba is arguably the key player of the side. Against Foullah Edifice, he bagged a brace in the 4-0 home win.
http://allsports.com.gh/wp-content/uploads/2014/02/Edward-Sadomba.jpg
 
Edward SadombaThe 30-year-old is not new to the CAF Champions League, claiming the top scorer's price during his time with Sudanese giants Al Hilal club in 2011. The following year, he was top scorer in the CAF Confederations Cup too. He also gained popularity in Sudan after top scoring in three consecutive Sudanese Cup Competitions from 2009 to 2011.