Support Lesser-Known Sports—Minister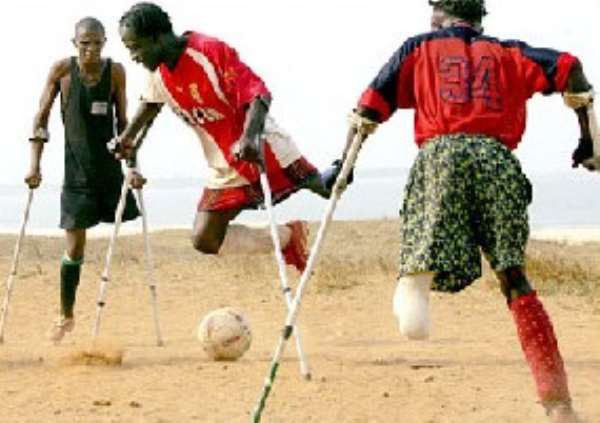 The Minister of Youth and Sports, Elvis Afriyie Ankrah, has appealed to corporate institutions to come to the aid of the least finance sports disciplines in the country as Ghana prepares for the Commonwealth games this year in Glasgow, Scotland.
Apart from football which seems to be enjoying some level of corporate support, the other sports disciplines always referred to as the "lesser-known sports", have always struggled to achieve its target due to the lack of financial support.
The Minister therefore called on stakeholders to support other sports disciplines particularly as Ghana prepares for the Commonwealth games.
"Two weeks after the historic World Cup, we will be going to Glasgow for the Commonwealth games, and it is important that corporate Ghana also looks at the lesser finance sports, especially our participation in the Glasgow Commonwealth games where we have the potential of hauling many more medals than we have ever done.
"It is interesting to know that over the past year, Ghana has won many medals in Badminton, Swimming and many others which hither too, we were not winning, so the expectations are that when we go to the Commonwealth games, we are going to do very well", he added.
The Commonwealth games will kick start from July 23 and end on August 3, 2014 in Glasgow.