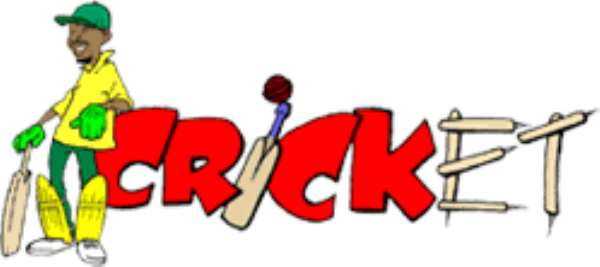 Accra, March 23, GNA - Ghana breezed into the semi-finals on Tuesday at the expense of Mozambique in the first phase, all-play-all qualifying match in Benoni, South Africa toward the 2007 Cricket World Cup.
Ghana won by 51 runs in a match interrupted by intermittent rainfalls.
The team, earlier on Monday, registered its first win beating Rwanda by seven wickets. Peter Ananya won the hearts of the South Africans funs in that match when he scored five of the Ghana's 22 wickets, 10 overs in 28 runs.
Sierra Leone is the other contestant in Ghana's group while the group B is made up of Botswana, Gambia, Malawi and Morocco in the eight-day round robin competition aimed at increasing Africa's representation at the World Cup to four.
Three test nations including South Africa are automatic choices of the continent because of their pedigree but the rest would have to battle each other and possibly, some European and Asian countries in the "pathway" for just a single slot.
The qualifiers, which commenced on Friday, March 19 ends on Sunday, March 26.