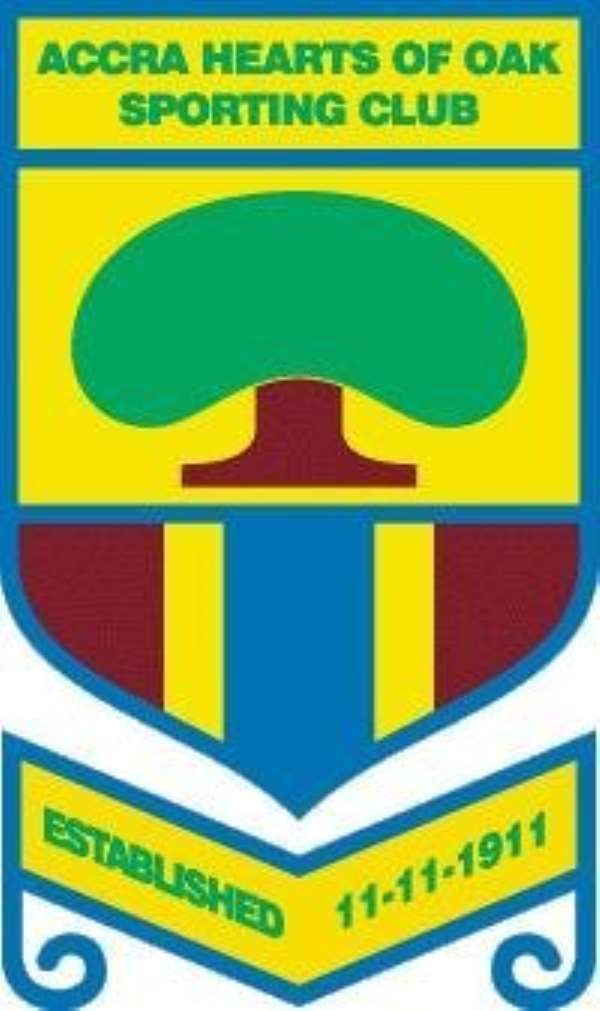 Hearts of Oak
Hearts of Oak have announced the four new players signed in the second transfer window to boost their Ghana Premier League title chase.
Former Okwahu United and Sporting Mirren striker Ezekiel Tetteh, Ivorian Edikeu Teche Berenger, striker George Odupong Wellington, and defender Philip Boampong have been registered for the second round of the league.
Tetteh scored 6 goals in seven DOL matches and 2 goals in three Middle League matches for Okwahu United last season.
The 21-year old striker was the only member of the Local Black Stars from a non-premiership club last season having lighted Division One with his goals on-loan for Okwahu United.
Edikeu spent four seasons with Georgian side, Lazifa FC. He is capable of playing as an attacking midfielder and a striker.
Ex-Auroras striker Wellington has rejoined the Club after playing for Ashgold, Nania FC, Power FC, and the Black Starlets.
At the Reserves side, youngster Emmanuel Laryea, who missed out on the first round registration due to school examination,
Former Asokwa Warriors player Abdul Manan Mustapha – young, energetic, powerfully-built and hard-running, who is also capable of playing as a winger and striker – has also been registered by the Club.
Hearts play Wa All Stars on the road in their final match to end the first half of the season.