Lebron James encourages Beckham over Soccer in Miami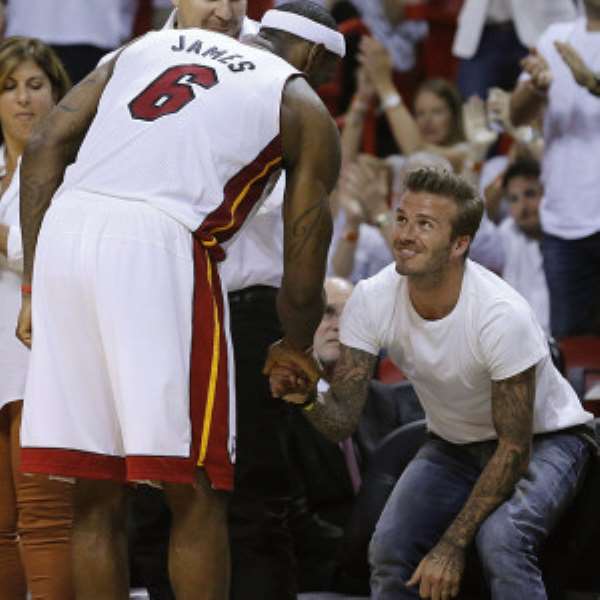 lebron-becks
http://en.africatopsports.com/wp-content/uploads/2013/11/lebron-becks.jpg Africa Top Sports reported that England's former internationa midfielder David Beckham nicknamed "The Spice Boy" is planning to own a Major League Soccer franchise in Miami whose previous franchise collapsed in 2002.
After having met with league leaders over his proposal last, David just found the encouragement of Lebron James , Miami's Basketball super star.
"There's some interest in both sides, " James told ESPN.
"David has become a good friend of mine over the last few years and I think it would be great for this city to have a football club, for sure.
"The research is still being made out but I think it can be huge.
"I think this is a great town for soccer. There are a lot of soccer players here. There is a lot of great youth soccer here."
Note that King James owns shares in Liverpool.
http://en.africatopsports.com/wp-content/uploads/2013/11/photos-behind-the-scenes-of-lebron-james-english-soccer-adventure.jpg