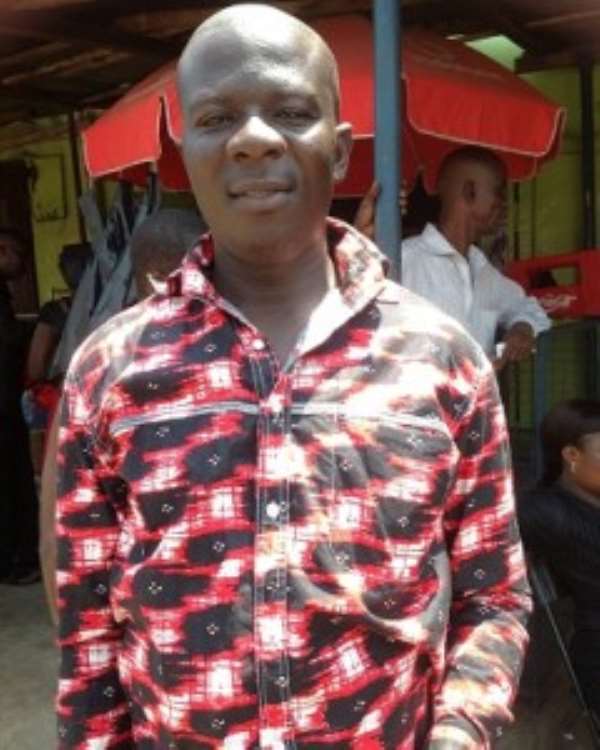 The United Front Party (UFP) has extended a message of gratitude and appreciation to the flagbearer of the opposition New Patriotic Party (NPP), Nana Addo Dankwa Akufo-Addo, and the entire family of the party for their political maturity and thoughtfulness.
The UFP says it was pleased with the way and manner the flagbearer of the party, Nana Akufo-Addo, conducted himself during and after the hearing of the presidential petition, describing it as an act of statesmanship and altruistic love for country.
In a statement signed by its National Chairman, Nana Agyenim Boateng, the party said Ghanaians, and for that matter the rest of the world, would forever be grateful to the NPP flagbearer for the swift manner in which he made his concessionary statement, and said his action had gone a long way to help calm nerves and preserved the peace and tranquility the country was enjoying.
'We believe Nana Addo's decision to accept the Supreme Court final verdict is a step in the right direction, and one that will help push the developmental agenda of the country,' the statement noted.
The party, however, expressed regret at the outcome of the hearing, stressing that it had created a bad precedence for future electoral processes in the country.
According to the UFP, the inability of the court to arrive at a definite conclusion on issues such as over-voting and voting without biometric verification had the tendency to jeopardise the transparency of future elections.
Pix: Nana Agyenim Boateng, UFP National Chairman