August 23, 2013
|
League Report
Revealed: All Tema Youth Players Up For Sale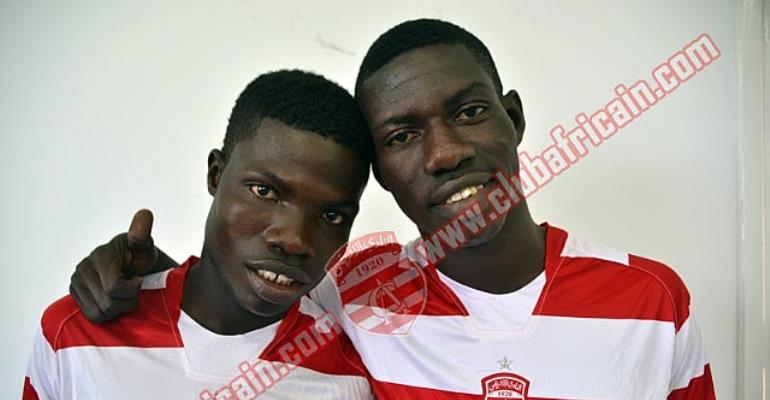 Defender Joseph Attamah has revealed all Tema Youth players have been told they are up for sale.
The Harbour Boys failed to escape relegation and are now preparing for another campaign in the second tier.
The team is however set for a big payoff with most of their players who were in the Ghana U20 team at the World Cup attracting interest from all over.
The club has already sold off the likes of Derrick Mensah, Francis Narh and Jeremiah Akorful.
The side is now on the verge of sealing lucrative deals for the sale of Moses Odjer and Joseph Attamah.
Many are however concerned by the apparent mass exodus from the club ahead of the start of the new season.
But defender Attamah who is on his way to Turkish club reveals there is a club policy to sell all the players to make way for fresh recruitment.
"All the players have been told that they won't be allowed to play in Division One," he revealed to Peace FM.
"Palma (Tema Youth chief) told us he will be recruiting new players to play in Division One.
"So all the current players will be leaving the team."
For more Ghana football news visit www.ghanasoccernet.com