Zambia Coach Begins Mind Games; Says He Respects Kwesi Appiah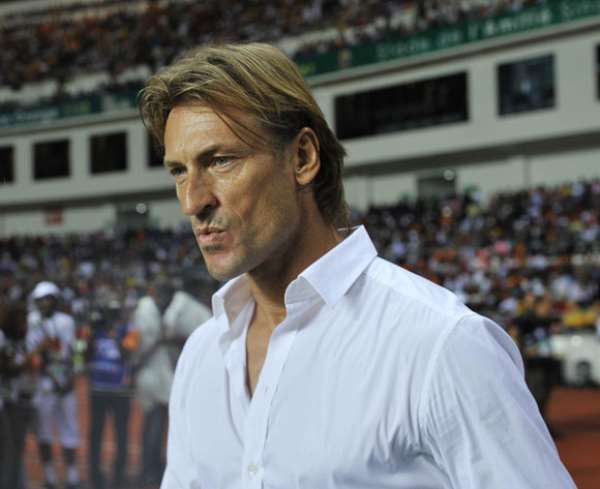 Renard Herve
Herve Renard says credit should be given to Kwesi Appiah for coaching one of the most demanding team's in Africa.
The Zambia coach said he has a lot of respect for his ex-Blacks Stars bench mate and current Ghana coach as their September 6 showdown in Kumasi looms.
Renard and Appiah worked together as part of ex-Ghana coach Claude Le Roy's bench from 2007 to 2008.
"I was at the same level with him I was not above him and he was not above me," Renard said.
"Everyone had his part we were just assistants of the big coach Claude Le Roy."
The two coaches meet in early September in a 2014 FIFA World Cup Group D qualifying decider.
"To manage a squad like the Black Stars is a tough job," Renard said.
"We have to congratulate him for now but I hope we don't congratulate him after September 7."
Zambia must beat Ghana on September 6 to advance to the final play-off qualifying round of the 2014 World Cup qualifiers.
Ghana leads Group D on 12 points, one more than Zambia heading in the sixth and final pool game.
Meanwhile, Zambia won the first leg 1-0 on June 9, 2012  at Levy Mwanawasa Stadium in Ndola.