Hennessey Invitational golf at Tema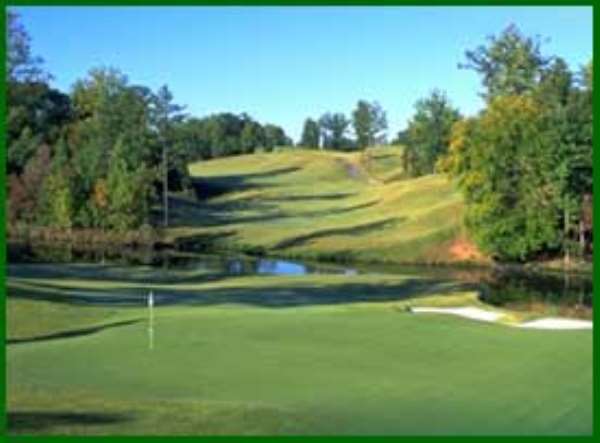 The Hennessey Invitational Golf tournament tees off at the Tema Country Golf Course on Saturday, December 13.
Mr Ebenezer Adablanu, Chief Executive Officer of the club, told the GNA Sports in Accra on Tuesday, that the one-day 18-Hole Stableford competition which his open to amateur golfers from Tema, Achimota, Celebrity and Bok Nam Kim golf clubs is being sponsored by Norquest Limited.
He said the entry requirement for the event is handicap 18 and below but golfers with handicap 24 may play up to Handicap 27. Mr Eddie Duplan, Managing Director of Norquest Limited, is the guest of honour.
Meanwhile, the Tema Golf Club would go to the polls on Sunday, December 21 to elect officers for the 2003/2004 season.
The positions being vied for are Captain, Vice Captain, Treasurer, Secretary, and House Member.
There would be an election-day special golf competition to climax the celebration of the Christmas festivities.