Neymar expected to give Barcelona the nod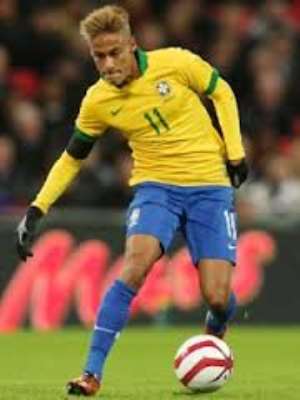 Brazil's Neymar is expected to be an interest to Catalan side, as Barcelona vice - President Joseph Maria Bartomeu has admitted the teams interest in the Brazilian Youngster.
'He is a player that all managers would want,' Bartomeu told Barcelona Television.
'When he says we want to leave Santos, Barca will be there trying to sign him.'
The need for Neymar could be a bid as Santos contract expires this summer.
However, Bartomeu denied that any move for Neymar would inevitably result in David Villa leaving the club.
Bartomeu is hoping that is not the case, although he accepted Villa would not be kept against his will.
'The coaches want him to stay next season and those thereafter, but neither will we keep hold of a player who is uncomfortable.'