South Africa: Oscar Pistorius uses testosterone to boost his libido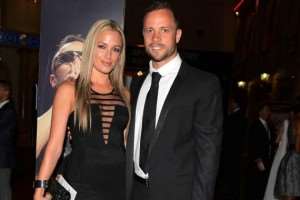 The testosterone found in the home of Oscar Pistorius is actually incentives for better performance in bed, revealed Dr Jon Patricios , Sports doctor.
The product called "coenzyme testocompasutium" is herbal, as has confided the lawyer of the athlete.
According to Dr Patricios, this product is commonly used to fight against the signs of sexual energy, but athletes are cautioned not to use it because it can also increase their testosterone levels. " It is not an anabolic steroid, and it is likely that it causes irrational anger," said Patricios. A urine sample of Pistorius is also under a laboratory test in Bloemfontein.
Pistorius is accused of murdering his girlfriend, Reeva Steenkamp . His trial is scheduled to begin in June.