Kwesi Appiah must resign if he fails in World Cup qualifiers- legend Razak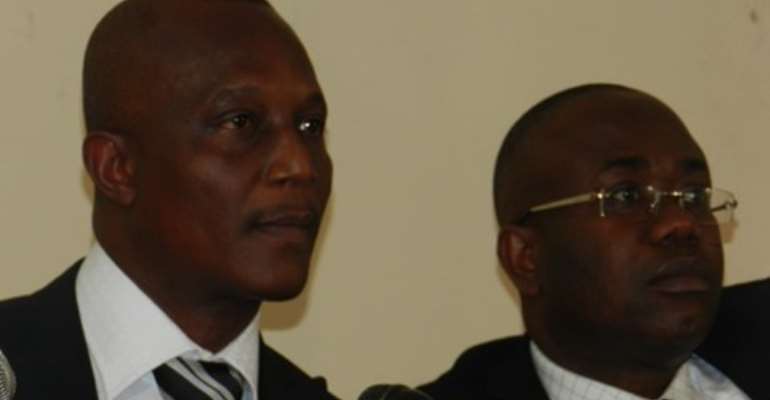 Ex-Ghana star Abdul Razak says Black Stars Coach Kwasi Appiah must resign if he fails to qualify Ghana for the 2014 World Cup.
The former Kotoko Coach is convinced that qualification to the Mundial will place Kwasi Appiah's job back on the rail, after the disappointing fourth place finish at the Africa Cup of Nations.
Despite Kwasi Appiah's inability to meet his target of winning the Africa Cup of Nations, the Ghana FA announced last week that he will remain at post and lead the team's World Cup qualification campaign.
Abdul Razak who was named the continent's best player in 1978, after Ghana's third title says qualifying to the world's biggest football competition for a third time is a must.
"There is a World Cup coming up and if we qualify then it means he has learnt his lessons but If we are not able to qualify nobody should tell him (Kwasi Appiah) where to go next, of course I won't say he will go, if it is me I will go out". He told JOY Sports
"We want to win the African Cup and also qualify for the World Cup, we couldn't win the Nations Cup and if the World Cup also elude us would you be happy yourself, surely he will go".
Ghana will play Sudan at home on 23rd March in the 2014 World Cup qualifying campaign.