Tokyo 2020 Olympic Bid Committee adds Senegalese Faye to team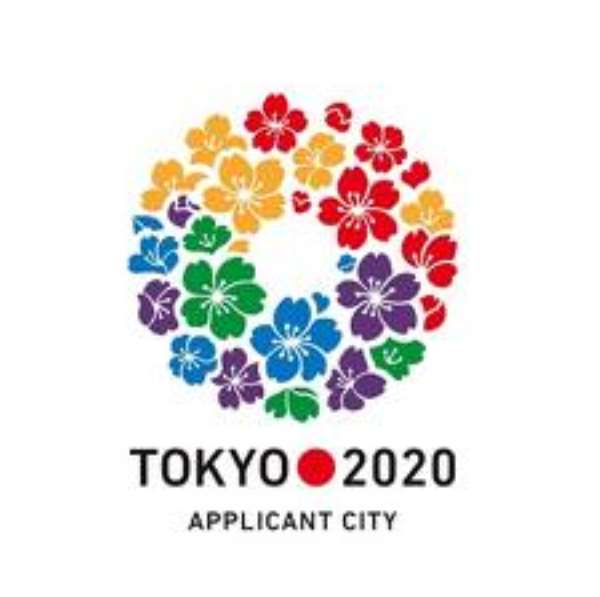 Accra, June 15, GNA - Tokyo 2020 Olympic Bid Committee announced on Friday that Senegalese Diamil Faye has joined the team as a senior adviser in charge of Planning and International Relations.
Faye, President and founder of Jappo, a sport management company based in Senegal is a key contributor to three successful Olympic and Paralympic Games, 2000 (Sydney), 2004 (Athens) and 2008 (Beijing).
A statement from the Tokyo 2020 Bid Committee copied to GNA Sports in Accra said they are banking on the expertise of the Senegalese sports administrator to win the right to host the Olympic Games in the next eight years.
"Faye's passion and deep knowledge of the Olympic Movement are extremely vital to what we represent. I hope he will be a link with our friends from Africa of course, and also South America and the Oceania.
"The appointment of another top international adviser to our team reflects the high level of world-class excellence which we offer the Games. His presence immediately enhances the Tokyo 2020 bid," said Masato Mizuno, Chief Executive Officer of Tokyo 2020 Bid Committee.
Faye said "I am honoured by the confidence with which Tokyo 2020 entrusted me. I am eager to share my ideas with the team. The initial bid already had very strong points, and with further improvements Tokyo now has a spectacular plan for hosting the 2020 Olympic and Paralympic Games. Tokyo is a marvellous city which has much to offer to the Olympic Movement, and where athletes will feel perfectly at ease.
"I have contributed to almost every aspect of the Olympic Movement — NOC, IOC, Host City and Bid City. I have observed not only excellent suggestions and ideas but also constructive criticisms and problems, which has given me much insight into the varying expectations for the Olympic Movement. Together with the Bid team, I look forward to making sure that the Tokyo plan satisfies all parties involved," Faye added.
Diamil Faye played valuable roles for the Sydney 2000, Athens 2004 and Beijing 2008 Olympic and Paralympic Games, either as Regional Manager or Senior Expert, liaising between the Host Cities and National Olympic Committees (NOC).
His consulting expertise was also retained by the International Olympic Committee during the Singapore 2010 Youth Olympic Games.His broad international perspective and deep knowledge of international sports will ensure that Tokyo 2020 remains focused on proven strategies and successful outcomes.
Born in 1964, Faye has a Master's Degree in Sports Management and speaks French, English, Spanish and Khmer. He has extensive experience with Asian cultures.
Tokyo are battling for the hosting rights with Istanbul (Turkey) and Madrid (Spain). The selection of the Host City will take place during the 125th International Olympic Committee (IOC) Session in Buenos Aires, Argentina on 7 September, 2013.
GNA