Claude Le Roy extolls 'high quality' Kwesi Appiah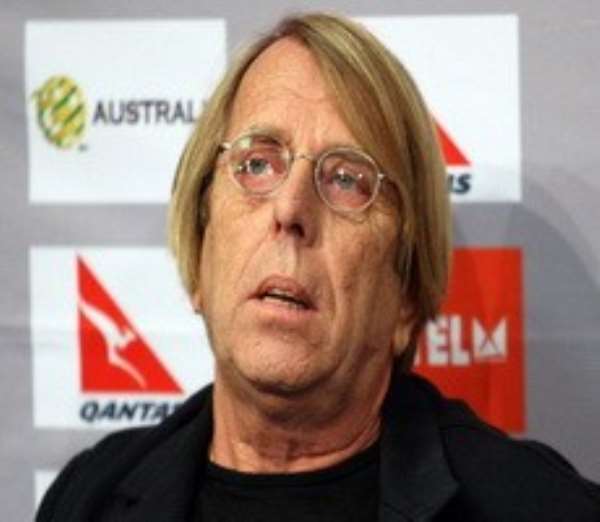 Claude Le Roy believes in the competence of new Black Stars coach Kwesi Appiah
Frenchman Claude Le Roy has extolled new Ghana coach Kwasi Appiah, describing him as a 'man of high quality'.
Le Roy worked with the former Black Stars captain briefly before his departure in 2008 after leading Ghana to win bronze at the 2008 Nations Cup finals on home soil.
Appiah has his job cut out for him as he begins with two games in the 2014 FIFA World Cup qualifiers against Lesotho and Zambia in June.
Le Roy told a Kumasi-based radio station: "Kwasi Appiah is a man of high quality, very honest and loyal but he has to now be his own man and I think this will help him.
"There's nothing wrong with giving the job to a local coach because there are bad foreign coaches as well as good local ones.
"The most important is to get someone who will be dedicated to his work, the country and is hungry for success."
Appiah has been handed a two-year contract to win the 2013 Africa Cup of Nations and reach the semi-final of the 2014 World Cup finals.