Blatter Expects January World Cup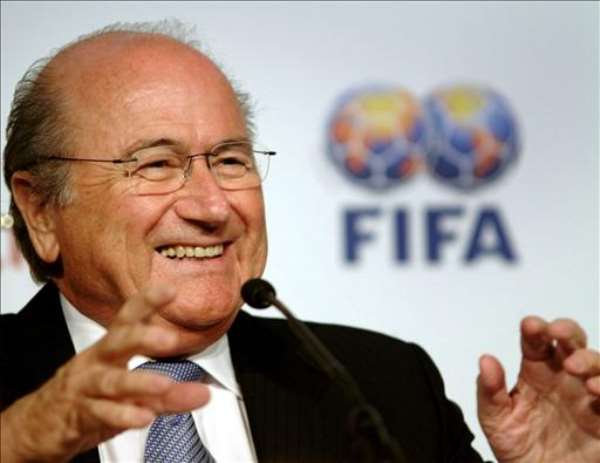 Fifa President Sepp Blatter
FIFA president Sepp Blatter expects the 2022 World Cup in Qatar to be held in January because of the country's intensely hot summers.
 
The tournament is traditionally held in June and July but temperatures in Qatar at that time of year can top 40C.
Speaking in the Qatari capital Doha, Blatter said: "I expect it [the 2022 World Cup] will be held in winter.
"It is 11 years away but we must decide the most adequate period, which means January or the end of the year."
Blatter, who is in Doha for the start of the Asian Cup, added: "Although we have the basic conditions of their bid for a June and July World Cup, the Fifa executive committee is entitled to change anything that was in the bid.
"When you play football you have to protect the main people - the players."
Fifa general secretary Jerome Valcke also supports the prospect of the 2022 World Cup being rescheduled.
Speaking in December, he said: "Why not? It means you open the World Cup to countries where they can never play it in June and July because it's never the right period of time.
"If you can do so, it would be a solution to open the organisation of the World Cup to a number of countries in this period which is winter in Europe but not winter in the rest of the world."