Ghana miss out on Nations Cup seeding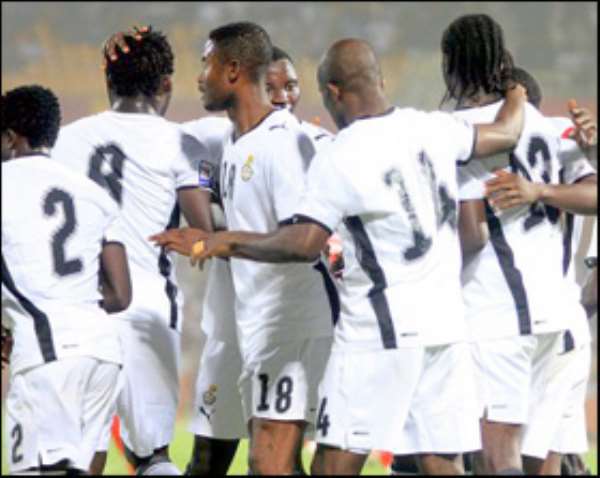 the black stars are ready to shine
Ghana have been placed in the second tier seed of countries ahead of Friday's African Cup of Nations draw in Launda, Angola.
This means the Black Stars are not considered among the top four teams at the continental tournament to be held in Angola early next year.
 
Caf's seedings are based on performance criteria from the last three Africa Cup of Nations competitions as laid down in the regulations.
 
The Black Stars will avoid bitter rivals Nigeria, Tunisia and Mali in the Group stages who are all in Pot 2.
 
Ghana should be prepared to play in any Group headed by defending champions Egypt, Cameroon, Ivory Coast or hosts Angola which are the top seeded nations in Pot 1.
 
Hosts Angola will occupy the top position in Group A and will be based in Luanda.
 
Champions Egypt will head Group C and will be based in Benguela and Cameroon, based in Cabinda, will head Group B.
 
The Elephants of Ivory Coast top Group D which will be based in Huila for the three-week tournament.
  The draw rules are simple: no two teams from the same pot will be placed in the same group, and each group will be composed of one team from each pot.