Government to check hooliganism and lawlessness in stadia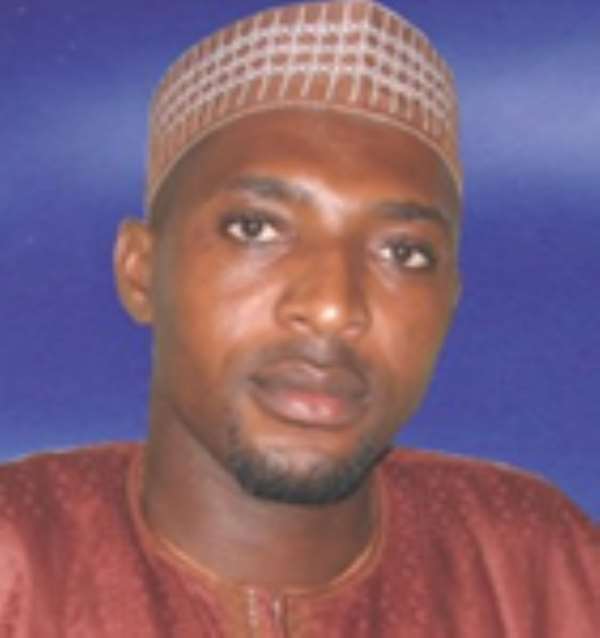 The Minister of Youth and Sports, Alhaji Muntaka Mohammed Mubarak, has warned that acts of overcrowding, hooliganism and lawlessness would not be tolerated by the government.
In his "message of comfort" to the families of the May 9 stadium disaster eight years ago, he lamented: "Your loved ones died in most harrowing circumstances and we have a responsibility as government to ensure that it never occurs again…though compensation may have been paid for your loss such consolation cannot bring back the love and care you received from the deceased.."
As the way forward, Alhaji Mubarak said the government of the National Democratic Congress has a policy of ensuring that the right structures are put in place to "stem the tide of stadium overcrowding, hooliganism and lawlessness that characterise major soccer matches particularly those involving Hearts and Kotoko".
He noted that a "clear signal" has been sent to the National Sports Council, which operates directly under the Sports Ministry and manages most stadia in the country to instill a sense of total discipline during matches.
He said stakeholders owed it a duty to the 127 who perished on May 9 2001 to put in place lasting mechanisms that will forestall future occurrences of such nature.
"Adequate security, adherence to laid down ticketing procedure, limiting match attendance to the official stadium capacity, instilling a sense of responsibility in the supporter so he does not get violent at perceived unfavourable decisions and encouraging an atmosphere of camaraderie between opposing teams and supporters during soccer matches are some of the measures we are encouraging various institutions to exert their energies on."
He said the failure of officials to sanction overcrowding at a recent league match between Kotoko shows that there were no lessons learnt from May 9, and such acts, he emphasized, "cannot be condoned".
The Minister called on officials mandated to supervise matches to be responsible for the security of not only the supporters and teams at the stadium but the very facilities that house these supporters.
Alhaji Mubarak noted that overcrowding will reduce the lifespan of such facilities and bring additional costs to the state.
He said the security agencies have been mandated to arrest all manner of persons who take the law into their hands during such matches in a bid to make unjustifiable profits.
"The safety of football supporters cannot be exchanged for a song and a dime," he remarked.
Story by Isaac Essel/Myjoyonline