Capello Faces Investigation Over Perjury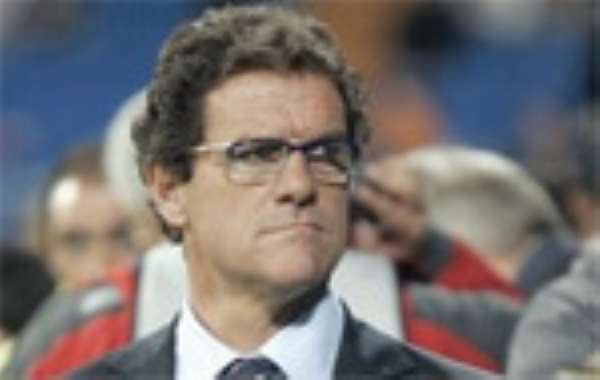 ENGLAND'S Manager, Fabio Capello, and Juventus' former chief executive, Antonio Giraudo, are being investigated for alleged perjury, according to reports in Italy.
The move by Rome prosecutors comes after Capello and Giraudo testified in March at the corruption trial of the Gea World player agency, which was run by the son of Luciano Moggi, the former general manager of Juventus, who was at the heart of the Italian match-fixing scandal.
"We haven't heard or been informed of anything, but that's normal," Capello's son and manager, Pierfilippo Capello, said.
"There is nothing new from when we first heard about this two months ago. We'll take action and offer an explanation when it is necessary."
Though court officials did not comment on the latest developments, prosecutor Luca Palamara said it was after Capello's testimony in March that he intended to open proceedings against Capello and Giraudo.
Capello's spokesman, Andrea Agostini, said "the court simply formalised the procedure."