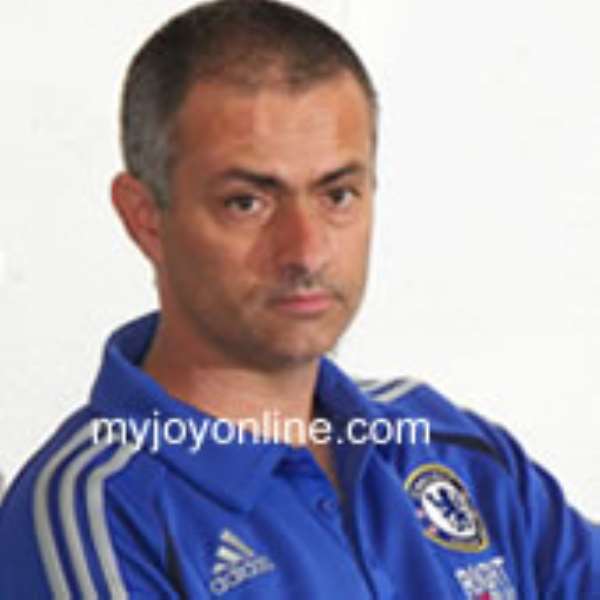 Jose Mourinho has revealed plans to "kill" Chelsea when he returns to football management.
The former Blues boss is eager to meet the club in European competition next season and knock them out.
"If I play them in the Champions League, I want to go there and kill them - that's my message," he said.
Meanwhile, the 45-year-old denied he had signed a pre-contract agreement with Barcelona but said he was ready to return to management.
Despite expressing his desire to beat Chelsea in Europe next season, he admitted he still felt a close connection with the club.
"I still feel Chelsea is a part of me, I'll have Chelsea in my heart forever," added the Portuguese.
"I left and for five months you couldn't get a bad word from me in relation to the club and you cannot do it in the future too."
And Mourinho said his relationship with the club's owner Roman Abramovich was good after reports at the time of his departure in September 2007 suggested he left Stamford Bridge because of a rift between himself and the Russian billionaire.
"I think it was last week that I spoke with people from the club," he said.
"I was speaking with Mr Abramovich and chief executive Peter Kenyon because we keep in touch.
"I was telling them I wish them always good, I wish them always to succeed, I wish them always to win."