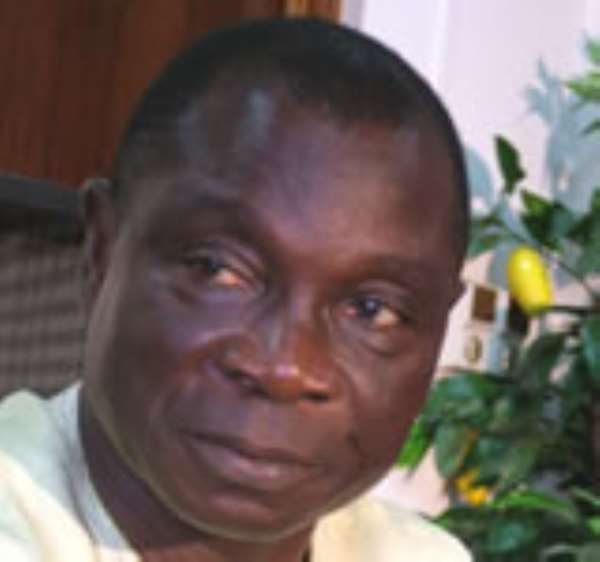 Prof. Dominic Fobih, Minister of Education, Science and Sports (MoESS) has assured the Confederation of African Football (CAF) of Government's support towards hosting a successful tournament next year.
"Government attaches seriousness to the 26th MTN Africa Cup of Nations, Ghana 2008 and will ensure the hosting of the tournament becomes a success."
Prof. Fobih gave the assurance on Monday at a media briefing by members of the CAF Inspection team, who wrapped up their tenth inspection tour of facilities earmarked for the tournament over the weekend.
The CAF Inspection team has rated the nation's preparations towards the hosting of the biennial championships at 90 percent successful but raised some little concerns about the training pitches.
"We will start the levelling of the training pitches soon to meet requirements of the team."
The Minister said the remaining 10 per cent is crucial to their preparations of the January 20 – February 10, Championships.
On security, he outlined that he has held talks with the Minister in charge of National Security in their quest to organise an incident-free tournament.
Prof. Fobih said his outfit will advise the Local Organising Committee (LOC) on the recruitment of additional staff to speed up work at the four venues and put up finishing touches on time.
"I can assure that by the next visit, the remaining 10 per cent will be a thing of the past."
Dr Kofi Amoah, Chairman of the LOC Board also assured that the LOC is working around the clock towards meeting the deadline.