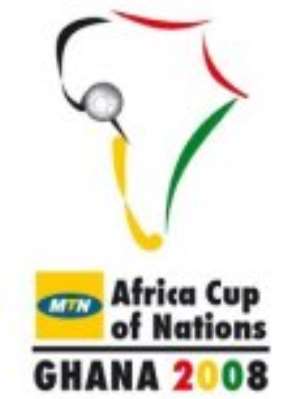 Accra is primed for Sunday's official handing over of the Ohene Djan stadium, one of the match venues for next year's African Cup of Nations.
Ghana's second completed match venue would be handed over to the sports ministry by contractors after 18 months of intensive construction works.
The 40,000 capacity Ohene Djan stadium in the capital, Accra, would become the second match venue to be handed over after the Essipong sports stadium complex in Sekondi which was delivered to the country a week ago.
Italian construction firm, Micheletti and Co., would hand over the facility which would host teams in Group A - Ghana, Namibia, Guinea and Morocco - for the 2008 African Cup of Nations.
The refurbished Ohene Djan Stadium which will be commissioned by President J.A. Kufuor has an expanded VIP sitting area, a security post and large area for the press.
And as the keys to stadium are handed over, Ghana's Under-17 team, the Black Starlets would play Togo in a friendly game.