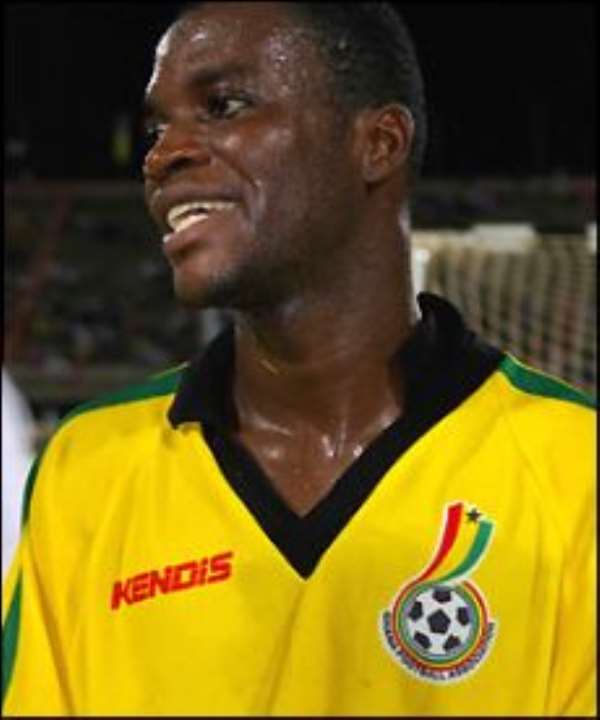 Richard Ofei, a member of the Ghana team playing in the All-African Amputee Football Championship in Sierra Leone says disabled people can offer something to society.
Most disabled people tend to beg on the streets for support however Ofei who hails from the Greater Accra region, Ghana's capital, and works for the Ghana Cocoa Board believes other handicapped people have something to offer.
"We're going to show other disabled people in Africa you can do something better in your life," Ofei said.
Already enjoying the feeling of the competition, he hopes his family will see him on the television back home.
Ofei, 25 managed to hit the post as Ghana slumped to a 3-0 defeat to host nation, Sierra Leone and says their opponents are a pretty good side.
"They are so strong and fast and skilful," he says of the Sierra Leone team.
Some 10,000 spectators watched Ghana's team take on Sierra Leone in the opening match of the All-African Amputee Football Championship on Saturday.
The winner of the soccer competition will qualify for the Amputee World Football Championship in Turkey later this year.
Nigeria, Angola and Liberia are the other teams taking part in the All-African Amputee Football Championship.
Each of the teams has six outfield players missing a leg and there is also a one-armed goalkeeper in the tournament.