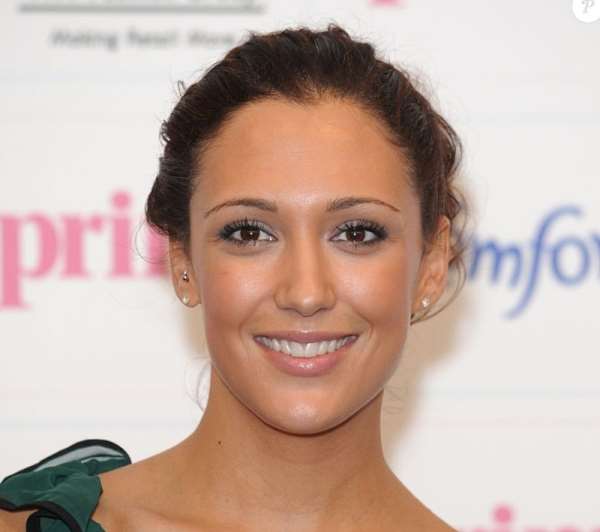 Cassie Sumner
Glamour girl Cassie Sumner, 25, claims to be the girlfriend of Chelsea midfielder Michael Essien.
But a pal of the international last night insisted they are not a couple and the player has no idea why she says they are.
The spokesman for the Ghana star said: "Michael does know Cassie and sees her as a friend — but there is nothing more to it than that.
"He does not know where this has come from — he is 100 per cent single."
Cassie is one of ten girls on the ITV2 show battling it out to run a successful clothes boutique in trendy West London.
She got on the show by claiming to be Essien's other half. They were pictured together at a nightclub last month, but Essien, 24, insists there is nothing going on with the former £3,000 escort girl.
She also claims to have dated Emmerdale star Ben Freeman, Newcastle United's Celestine Babayaro, Celebrity Love Island star Du'Aine Ladejo — and even PRINCE HARRY. She has sold kiss and tell tales on at least two former lovers.
An ITV spokesman said: "We thought Cassie and Essien were a couple."
Source: Dilaso(Spirits FM)