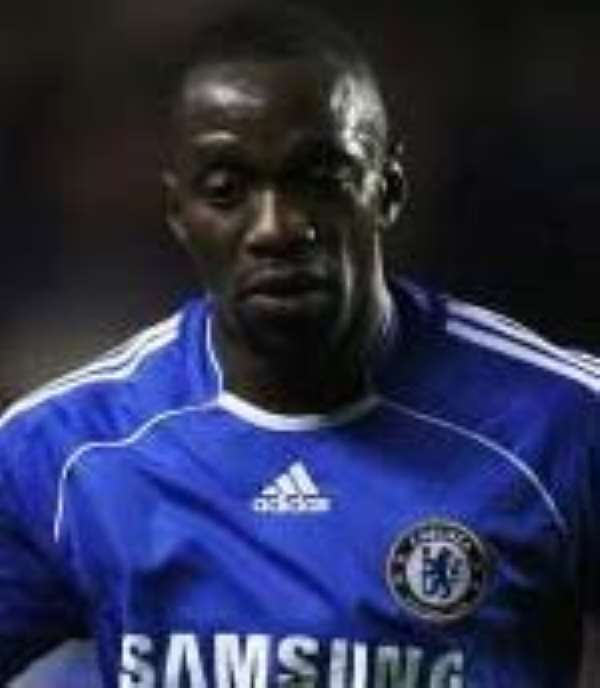 Claude Makelele has rubbished rumours he has complained to Jose Mourinho about Michael Ballack's impact at Chelsea.
Reports had claimed that Makelele, along with Didier Drogba, had met Mourinho to discuss the German's contribution since joining from Bayern Munich.
But the reports have irked the veteran Frenchman, who insists there has been no rift caused by Ballack's arrival at Stamford Bridge.
"These reports are lies," Makelele is quoted in the Daily Star. "Most people who know me, and who know Didier, would say we are not the type of players to talk in the papers.
"It's daft. Michael Ballack knows that we have solidarity, we're all together, the whole squad, the whole team, so there's nothing in that."
Chelsea are aiming to complete a hat-trick of Premiership titles, but currently trail leaders Manchester United by six points.
The champions have won just once in five league matches, but Makelele disputes the suggestion the club are in crisis.
He added: "It's true we're going through a very difficult time, but things are not that bad.
"I don't think we're having a really bad time yet. We're second in the Premiership, in the Champions League, a semi-final of the Carling Cup and in the FA Cup.
"So, for Chelsea, it's not that bad a period. We'll get back all the injured players and then we will be competitive to fight until the end of the season."
SOURCE;
DILASO(SPIRIT FM&SOULHOUR)