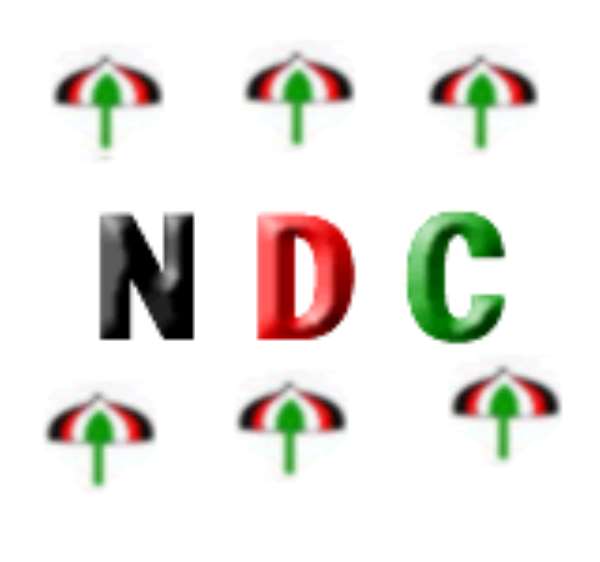 Information picked up from the corridors of the National Democratic Congress (NDC) suggest there are plans for another National Delegates' Congress to elect another flagbearer for the NDC.



Ghananewstoday sources have it that Prof Mills' apparent deteriorating health is what has given cause for the NDC to start considering holding another Delegates' Congress to elect a new flag bearer.
Prof. Mills was elected flagbearer by the party for the third time running a little over a week ago, but Ghananewstoday gathers that Prof. Mills missed a final health review appointment due to the congress.
His health has apparently begun deteriorating after the congress, prompting fears that he might not have the strength to carry him through vigorous campaigning in the lead up to the 2008 elections.
This has apparently caused the party to halt moves to begin marketing Prof. Mills in preparation for the 2008 elections.
The NDC is also thought to be revising its campaign strategy totally and in order not to compromise the party's chances as a result of Prof Mills' apparent deteriorating health, the NDC machinery has begun making moves to put forward another flagbearer.
Prof. Mills' health became a matter of controversy prior to the party's Delegates' Congress.
One of the contenders, Dr Ekwow Spio Garbrah apparently forwarded a text message to party founder, Jerry Rawlings informing him of Prof Mills' dire health circumstances after visiting him in South Africa, where he had gone for medical treatment. Dr Spio Garbrah received lots of flaks for the text message.
Prof. Mills' camp did all it could to assert his good health, but party officials have described the news of another impending congress as a grand propagandist scheme led by certain disgruntled power brokers within the party to get Prof. Mills to stand down for their preferred candidate.