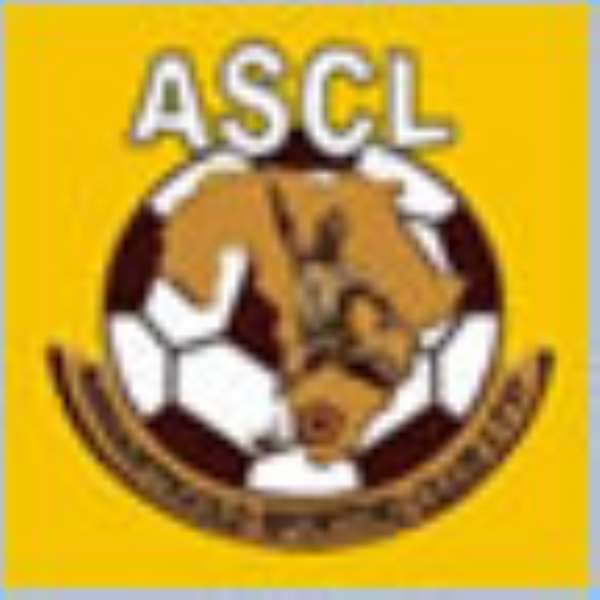 To beat league leaders, Kumasi Asante Kotoko, to annex the prestigious Sports Writers Association (SWAG) Cup, remains the topmost plan on the cards of Obuasi Ashgold when the two teams meet at the Len Clay Sports Stadium on Sunday.
"We will silence Kotoko, just as they did to us two weeks ago. For us, beating them to win a trophy would simply be a wonderful way to pay them back in their own coin," Ashgold boss, Mr Kudjoe Fianoo, assured.
"It is one of those funny tricks football normally produces and I guess the loss to Olympics came at the proper time.
"Now, we know we can be beaten at home if we do not play well. It's really a wake-up call," Mr Fianoo noted.
Kotoko are the aristocrats of the H.P. Nyemitei SWAG Cup, winning it a stunning 11 times since the inception of the State Insurance Company (SIC)-sponsored competition 33 years ago.
That achievement, certainly, pales into insignificance the two-time winning feat of the same trophy by Ashgold.
Interestingly, however, the SWAG holy grails annexed by Ashgold in 1994 and 1995 were at the expense of Kotoko.