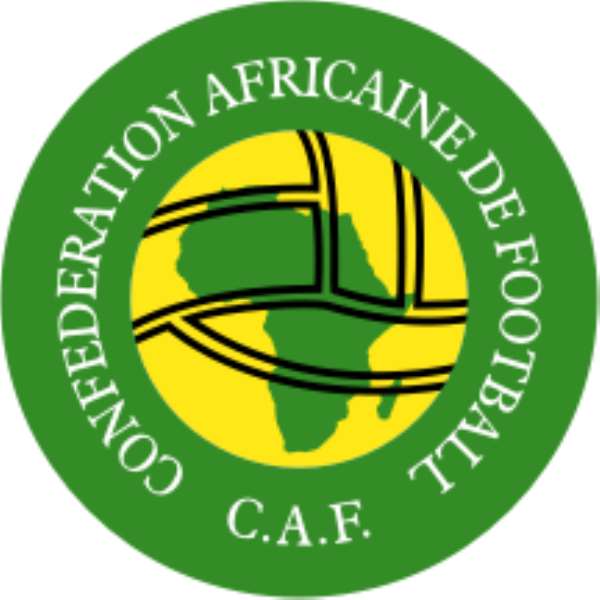 The Global launch of the CAN 2008 tournament to be hosted by Ghana would be held at the Accra International Conference Centre on Friday, September 8.
The programme that would unveil the tournament's mascot among other things would be patronized by Alhaji Issa Hayatou, President of the Confederation of Africa Football (CAF).
The launch, according to Mr Magnus Rex Danquah, Chief Operating Officer of the Local Organizing Committee would be presented live via video streaming on their website www.ghanacan2008.com.
The programme that would have the CAF president as the Guest of Honour would also be carried live by some selected television and radio stations.
The tournament is Ghana's second in six years. Ghana, four times champions of the Nations Cup in 2000 co-hosted the event with Nigeria.