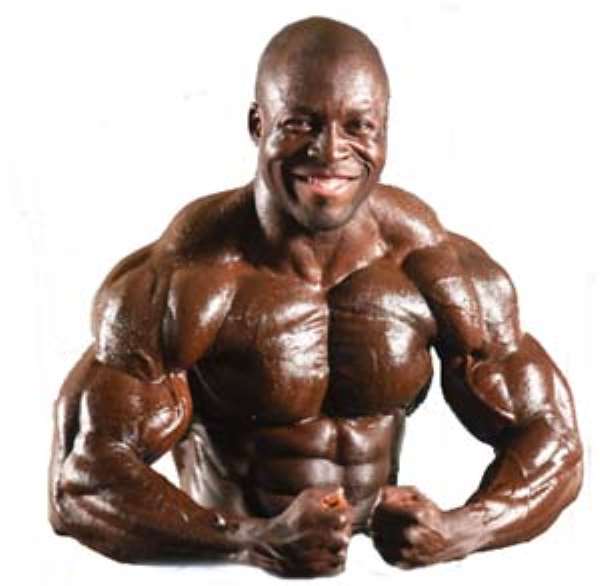 Ghana will be participating for the first time in the African Bodybuilding Championship slated for Cairo, Egypt, from September 15-19, this year.
An invitational letter from Dr Eng Adel Fahim, President of the African Federation of Bodybuilding (AFBB), sighted by the Daily Graphic requested Ghana to present a 15-member team - nine from the men category, three from the junior side and three from the Masters category.
But the President of Ghana Muscleflavour Amateur Bodybuilding Association, Mr Abdul-Hayye Yartey, said the country could only afford to send five representatives due to financial constraints.
Consequently, a mini championship is to be organised in the middle of August to select the representatives.
Apart from the host and Ghana, Kenya, South Africa, Uganda and Nigeria are expected to participate.
In a related development, Sylvester Dennis, winner of the maiden Africa Muscle mania (heavyweight division), placed seventh at the just-ended Mr Universe contest in Sapri, Italy, on July 2.
About 96 contestant from 13 countries including France, England, Germany and Brazil participated in the competition, a statement said yesterday.